THE FOOD NETWORK STAR IS SHIPPING HIS CLEVELAND COMFORT FOOD CLASSICS NATIONWIDE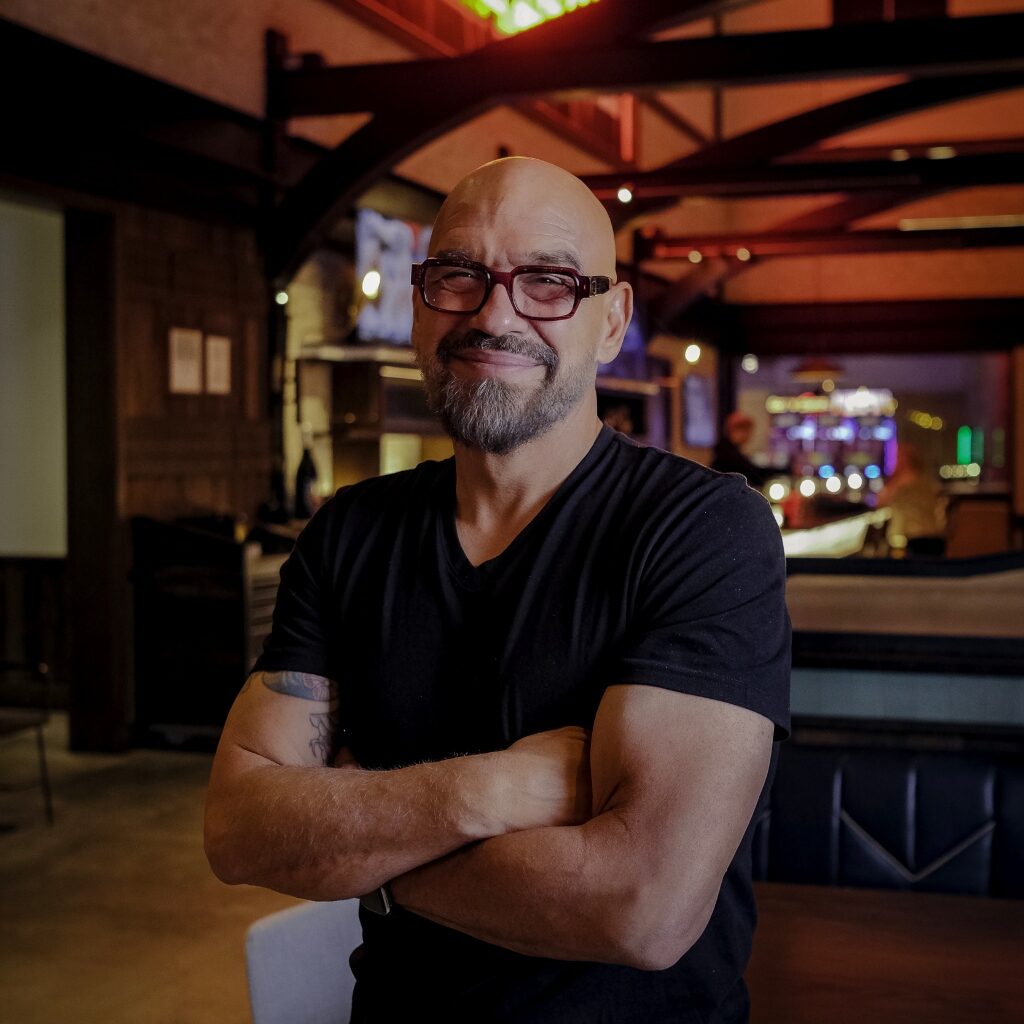 Chef Michael Symon: renowned restaurateur, Food Network star, James Beard Award-winning chef, and Goldbelly's newest All-Star! Symon is one of Cleveland's most celebrated chefs and restaurateurs, crafting boldly flavored, deeply satisfying dishes that not only reflect his heritage but the city he was raised in.
Growing up, the Cleveland native fell in love with the Polish-inspired comfort foods that the city is known for. Since then, Michael has been crowned an Iron Chef, he's hosted several Food Network shows (including current hits "Burgers, Brew, & 'Que" and "Symon's Dinners Cooking Out"), and he's opened critically acclaimed Cleveland restaurants including Mabel's BBQ, Roast, and his flagship Lola (which has been named Cleveland's Best Restaurant on 18 occasions). And in 2009, Michael earned The James Beard Award for Best Chef: Great Lakes.
But the simple, hearty foods of his youth always remained near and dear to his heart, and now they're shipping nationwide!
His snappy, garlicky kielbasa pork kielbasa comes in two varieties –– sweet and spicy –– and it ships to your door along with Cleveland Kraut as well as Bohemian Cleveland-style mustard. Whether you tuck it onto a bun or eat it on its own is up to you, but make sure you grill it for maximum flavor!
Symon's tender pierogies are filled with your choice of potato & cheese, shredded beef cheek, or pork & sauerkraut. Be sure to add on those classic pierogi accompaniments, horseradish sour cream and butter & onions!
This is comfort food at its finest, and it's all Michael Symon-approved and shipping nationwide!