FROM TONKOTSU TO TSUKEMEN, ALL YOUR RAMEN NEEDS ARE COVERED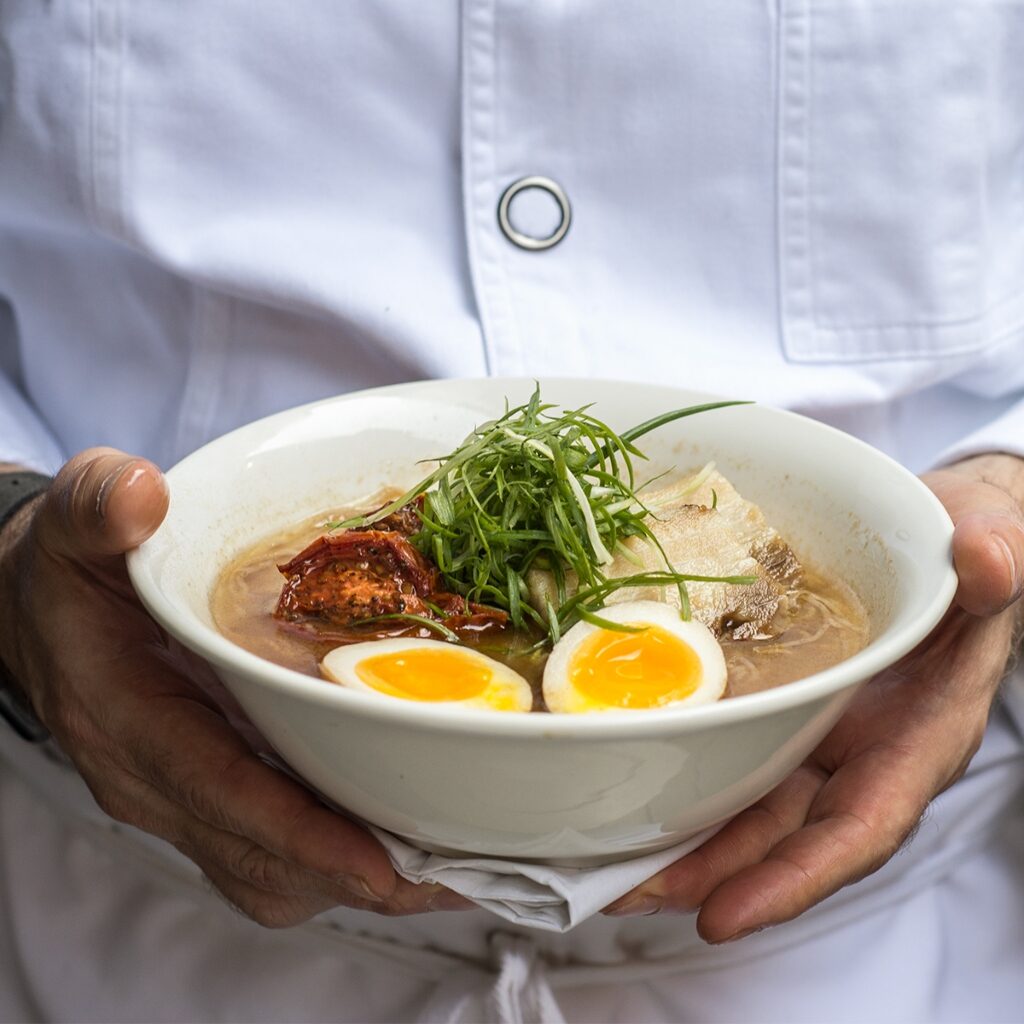 Few meals are more comforting and satisfying than a bowl of ramen. This Japanese noodle dish is so much more than just a bowl of soup –– from the super-flavorful broth to the springy noodles to the countless toppings, a great bowl is more than the sum of its parts and a true work of art. Not everybody can just hop on over to a world-class ramen joint, but you're in luck: some of the best ramen in America is shipping to your door on Goldbelly!
What is Ramen?
For a full rundown of what exactly ramen is, check out this primer. Briefly, it's a Japanese noodle soup with thousands of variations. Most are tonkotsu, made by boiling pork bones, pork fat, collagen, and other umami-rich ingredients like kombu (kelp), mushrooms, and katsuobushi (tuna flakes) for hours until it's rich and creamy, but other popular styles include salt-based shio, soy sauce-based shōyu, and miso. The noodles are firm and springy thanks to the use of alkaline water, and traditional toppings include roast pork, boiled egg, bamboo shoots, and chili oil. 
READ MORE: WHAT IS RAMEN, EXACTLY?
No matter what type of ramen you're in the mood for, these popular shops have got you covered, and they're all shipping nationwide: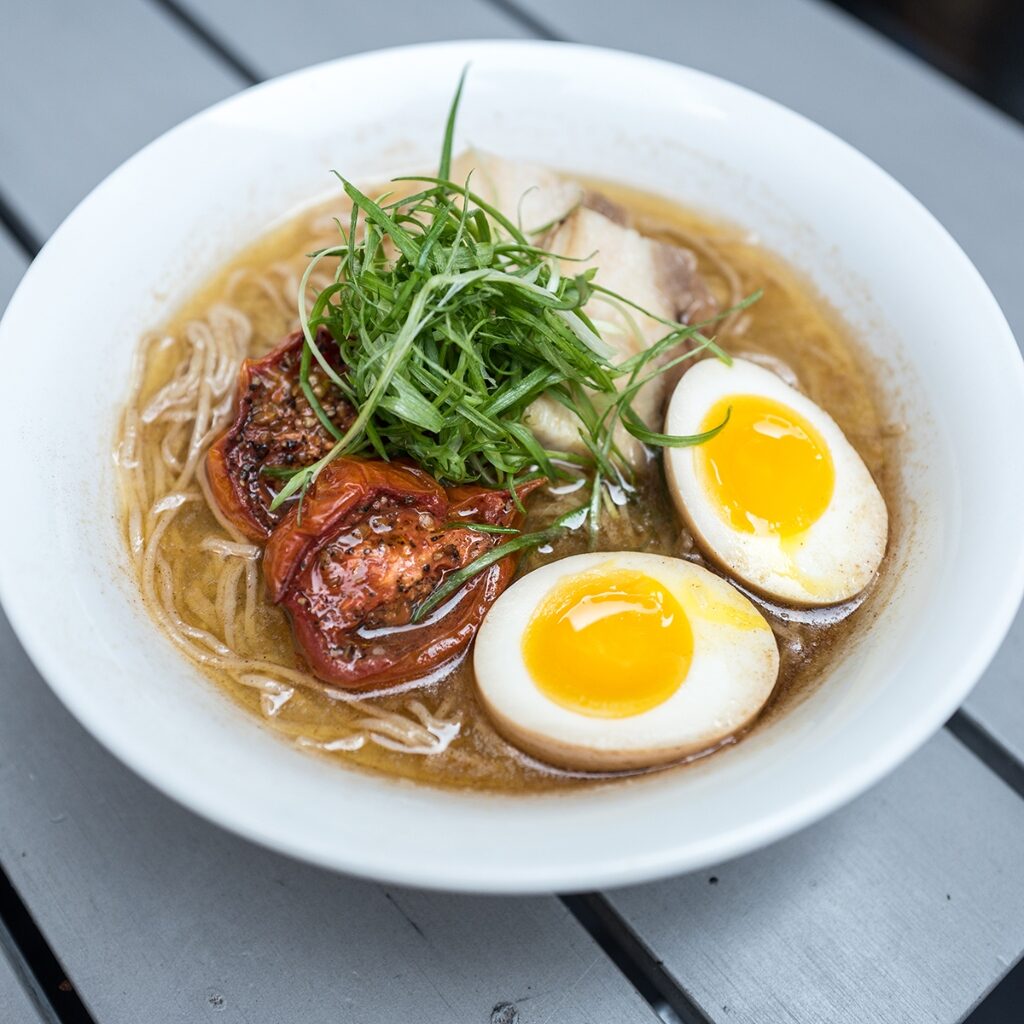 Ivan Ramen
Called "the absolute best ramen in New York" by New York Magazine, Ivan Ramen was founded in 2012 by Ivan Orkin, who honed his craft in Japan, where he founded one of the top shops in Tokyo. As opposed to the more common tonkotsu, Ivan's Tokyo Shio Ramen is based on a blend of rich, clear chicken broth and golden dashi. He also offers a Chicken Paitan Ramen and a vegetarian shōyu ramen.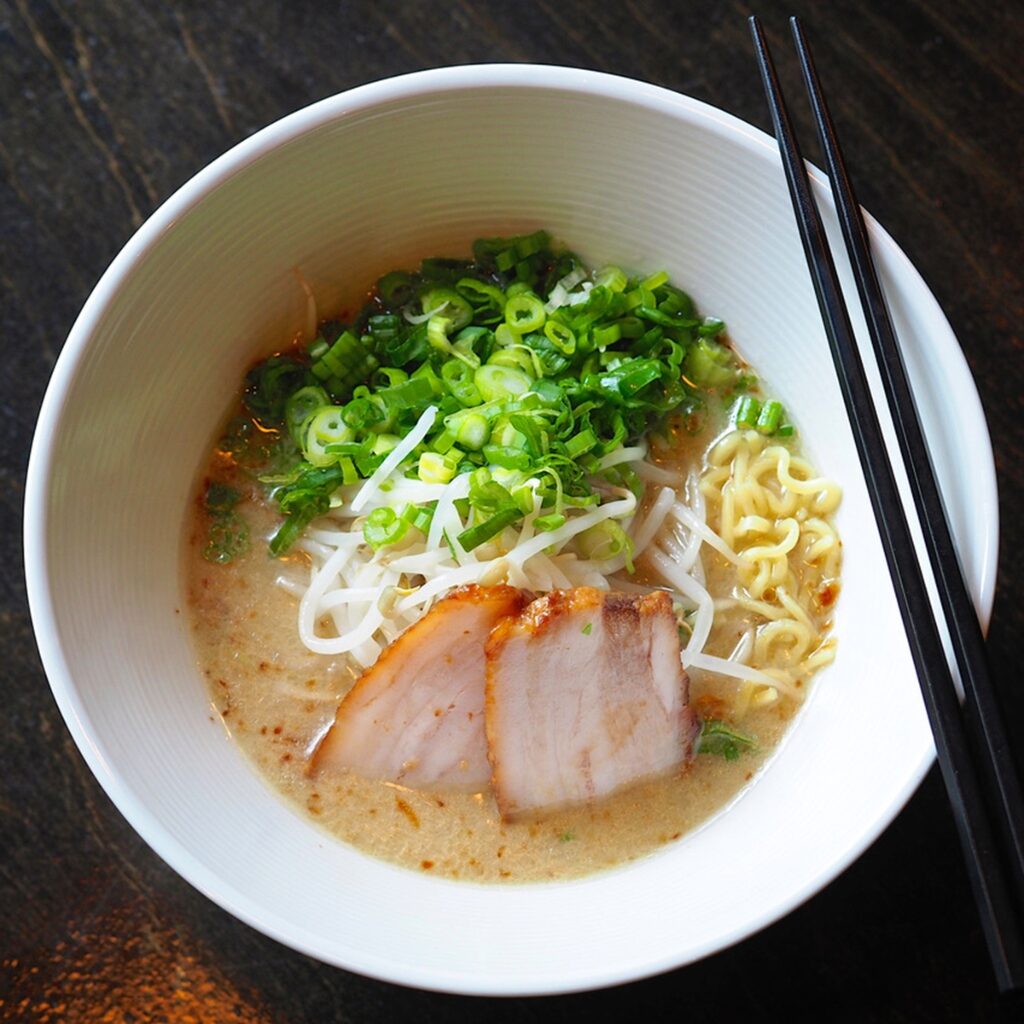 Menya Jiro
Founded in Kagoshima, Japan, in 2007, Menya Jiro has since opened three brick-and-mortar New York City restaurants and several more in Japan. Menya Jiro's signature ramen combines pork tonkotsu and chicken broths, with soy sauce and other seasonings imported directly from Kagoshima. They offer this in both rich and light varieties, as well as spicy, veggie miso, and vegan spicy hemp miso ramens.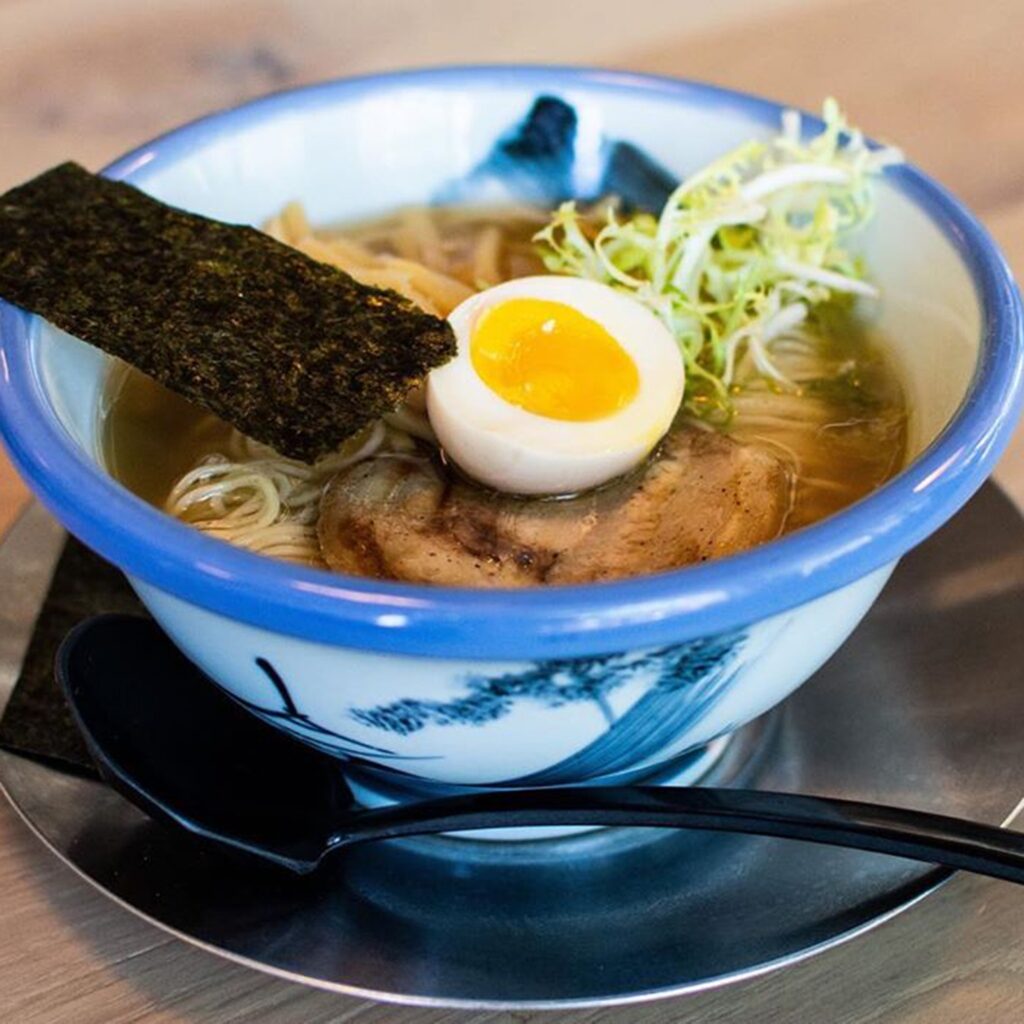 AFURI
AFURI is home to what's quite possibly the best ramen in Portland, Oregon. Its founder, Hiroto Nakamura, realized that the city's ecosystem is surprisingly similar to that of that around Japan's Mount Afuri, complete with pristine spring water and a bounty of local produce, so he decided to open its first location outside of Japan there. AFURI specializes in bright yuzu-style ramen, made with a small Asian citrus fruit called yuzu, and a clear chicken-based broth that's lighter than the more common pork-based tonkotsu. They also offer a spicy version.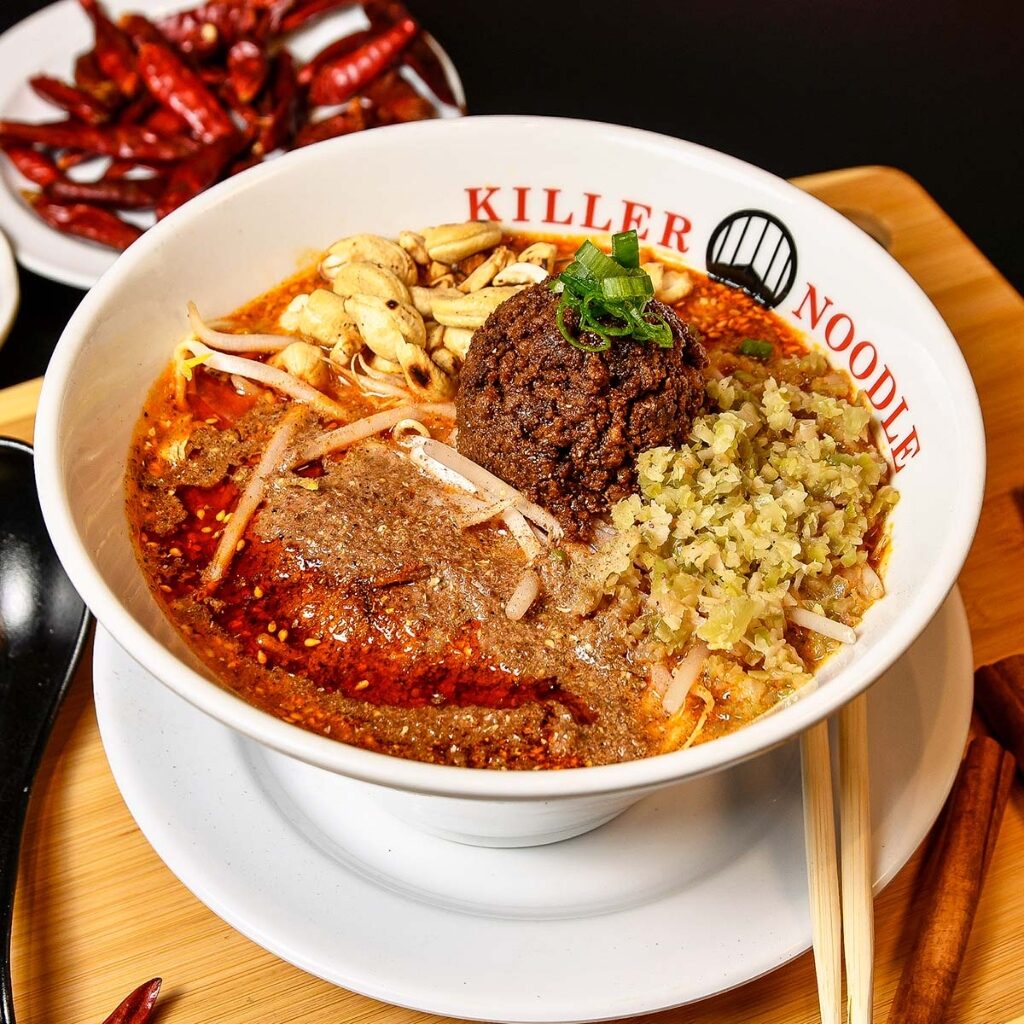 Killer Noodle Tsujita
Founded in Tokyo in 2005, Killer Noodle Tsujita is today considered by many to be the home of the best ramen in Los Angeles. Killer Noodle specializes in Tantanmen (or Tan Tan Ramen), a style inspired by Szechuan Dan Dan Noodles. Their Signature Tokyo-Style Tantanmen has a broth thickened by sesame and peanut butter, and the spicier Downtown-Style is more vinegar-forward. And for the purists, Tsujita's classic pork-based ramen is the dish that started it all.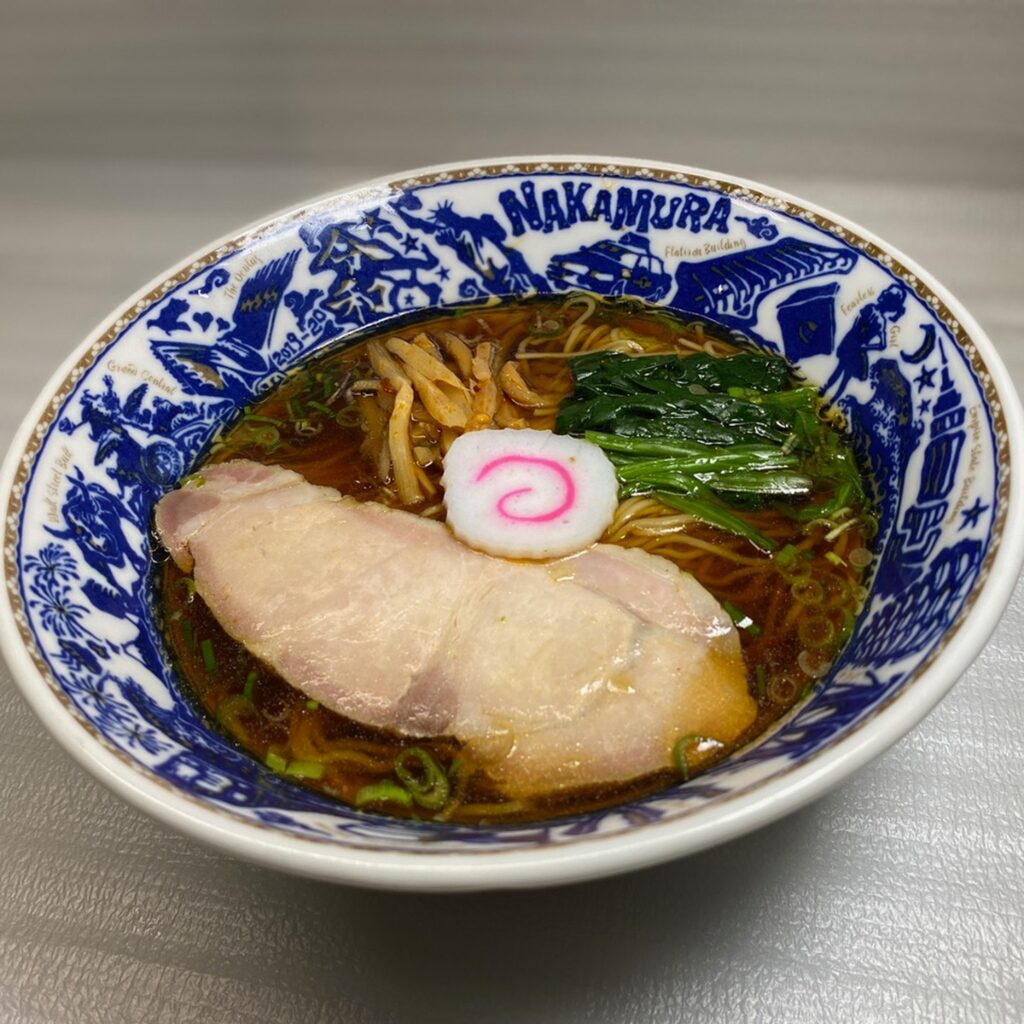 Ramen Nakamura
Chef Shigetoshi "Jack" Nakamura opened his first shop in Japan at age 22, and it proved to be so popular that he was hailed as a "Ramen God." In 2016 he opened Nakamura on New York's Lower East Side. Nakamura's signature is his light, restorative chicken-based torigara, which is based on a recipe that's more than a century old. He's also become renowned for his tsukemen, or "dipping ramen," a deep and rich sauce with noodles on the side for dunking.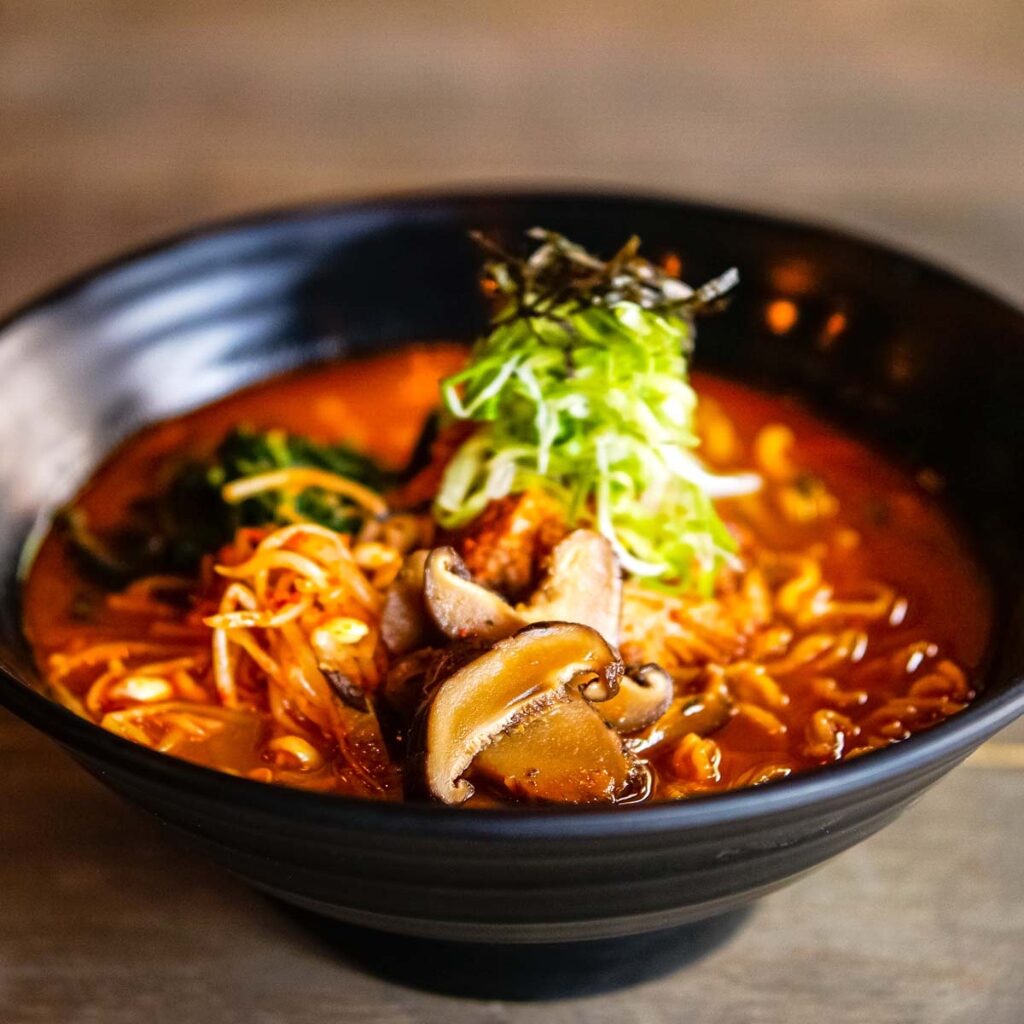 Mokbar
Mokbar is a popular Brooklyn Korean restaurant that's become famous for its ramen infused with traditional Korean flavors. These include a completely vegan one made with fermented soybean paste, Korean root vegetables, potatoes, mushrooms, and tofu; chicken Samgyetang ramen made with 8-hour roasted chicken broth and ginger roasted chicken; and their signature Gochujang Pork Ramen made with gochujang-flavored pork broth and topped with pulled pork and veggies.
Click here to discover all of the soul-warming ramens available for delivery to your door on Goldbelly!