THE GREATEST FOODS FOR SUMMER'S GREATEST MOMENTS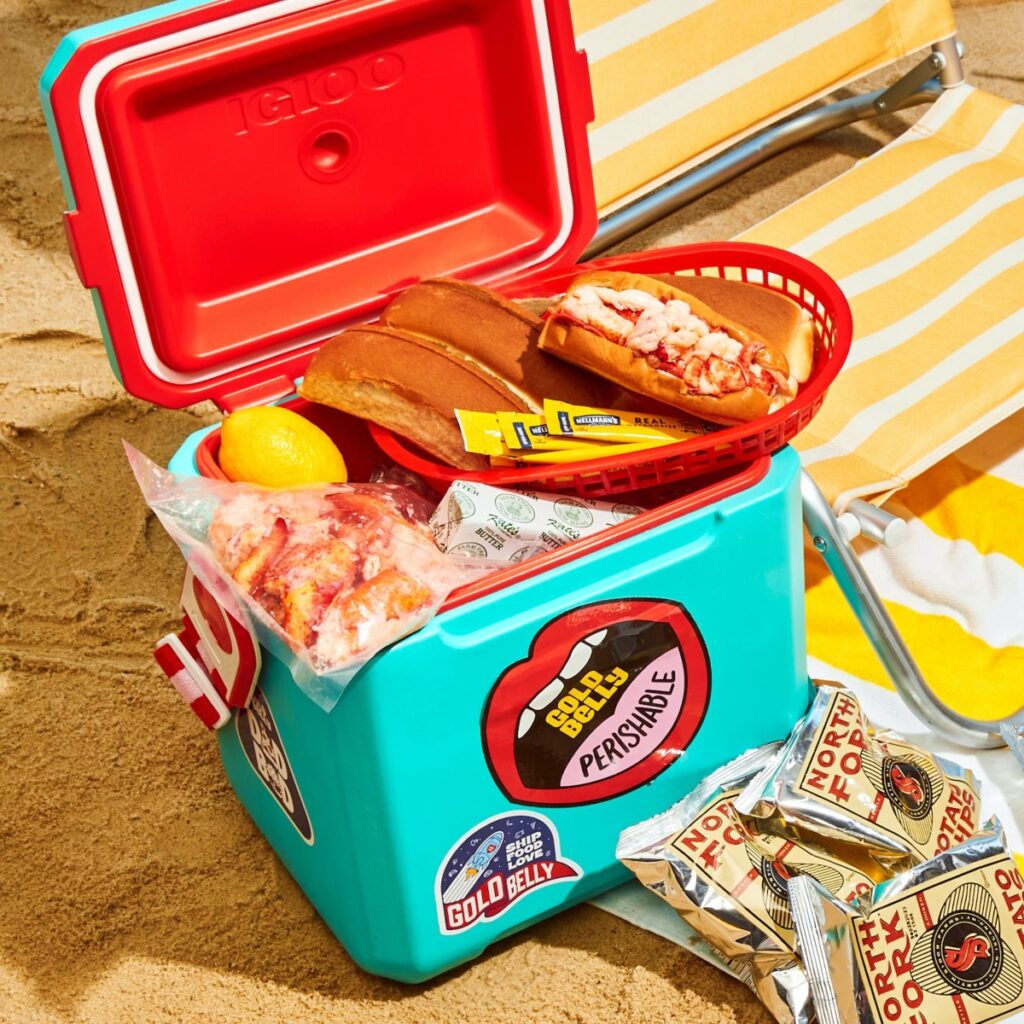 Summer is officially here, and with it comes cravings for classic summertime foods. And while slapping some supermarket-grade burgers or hot dogs onto the grill might do in a pinch, summer's greatest moments demand summer's absolute greatest foods. Meet the brand new Goldbelly Hot 100, the top 100 foods of summer hand-picked to be perfect accompaniments to any summer occasion. 
A collection of magical summertime food experiences hand-picked by co-founders Joe and Vanessa Ariel, the Hot 100 is intended to elevate any summertime gathering to legendary status. Here's just a handful of these iconic foods, and they're all shipping nationwide.
Summer Parties
Picnics
Grill Parties
Glamping
Brunching
No matter the mood or occasion, the Hot 100 has something for everyone. Explore the entire collection, and have the greatest (and most delicious) summer of all time!