FOOD IDEAS FOR THE UNOFFICIAL KICKOFF TO SUMMER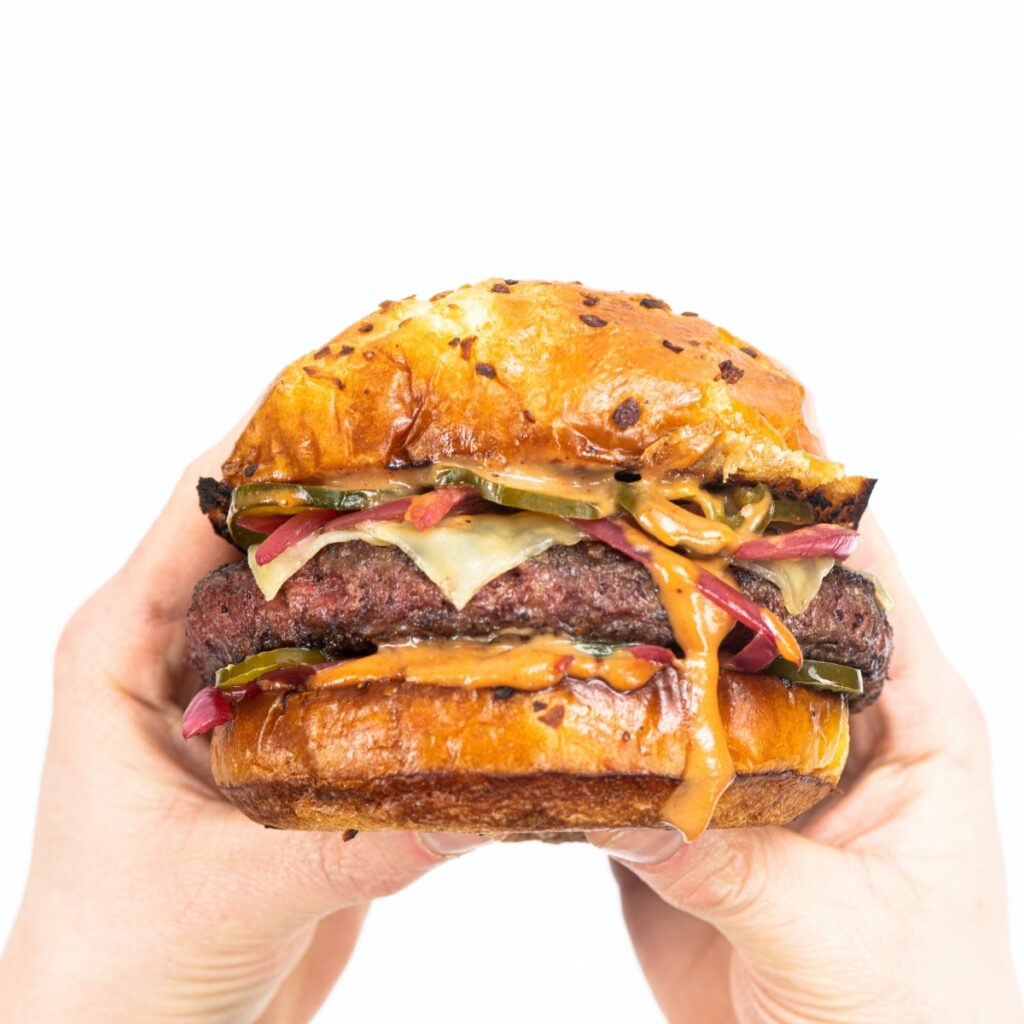 Memorial Day is one of the most eagerly-anticipated holidays of the year, and with good reason. It's the unofficial start of summer and the official end of sweater weather, when we can pull our shorts and tank tops out of mothballs, get together with friends, enjoy a day off work, eat some great memorial day food, crack open a cold one, and give a toast to those who have served our country.
Do People BBQ for Memorial Day?
If someone has a BBQ grill and doesn't fire it up at least once over Memorial Day weekend, then they might as well not own a grill at all. Grilling is the ultimate warm-weather activity, and over the years grilling up some meats has become synonymous with celebrating Memorial Day.
What Do Americans Eat on Memorial Day?
Food is a central element of any proper Memorial Day gathering, and certain foods just lend themselves to the holiday better than others.
Barbecue
Smoky barbecue is the perfect food for a warm-weather gathering. Whether it's Texas-style smoked beef brisket or ribs, saucy Memphis ribs, or tangy Carolina-style pulled pork, it's sure to be a crowd-pleaser!
Burgers & Hot Dogs
When it's time to fire up the grill, nothing gets the party started like a thick burger made with top-quality beef or a snappy hot dog. Don't forget to load up on the toppings!
Sandwiches
We're not talking about your standard ham & cheese here – these legendary sandwiches are downright life-changing, and hefty enough to feed a crowd!
Lobster Rolls
A lobster roll is so much more than just a sandwich – this taste of New England is arguably the best way to enjoy fresh Maine lobster, and it's one of the most luxurious handheld foods in existence.
Read More: What is a Lobster Roll, Exactly?
BBQ Side Dishes
No cookout worth its salt is complete without some incredible side dishes. Skip the gloopy macaroni salad and go with BBQ sides hand-crafted at some of America's top BBQ joints to really wow your crowd!
Cakes & Pies
You can't forget about summer dessert! From ice cream cakes to whoopie pies to pies loaded with fresh seasonal fruit, these are an ideal way to send your guests home with a smile on their face.
So invite over your friends, fire up the grill, crack open a cold one, enjoy the sunshine, and dig into the finest Memorial Day foods on earth, shipping nationwide on Goldbelly!