EVERYTHING YOU NEED TO KNOW ABOUT THE BAGEL'S LESSER-KNOWN COUSIN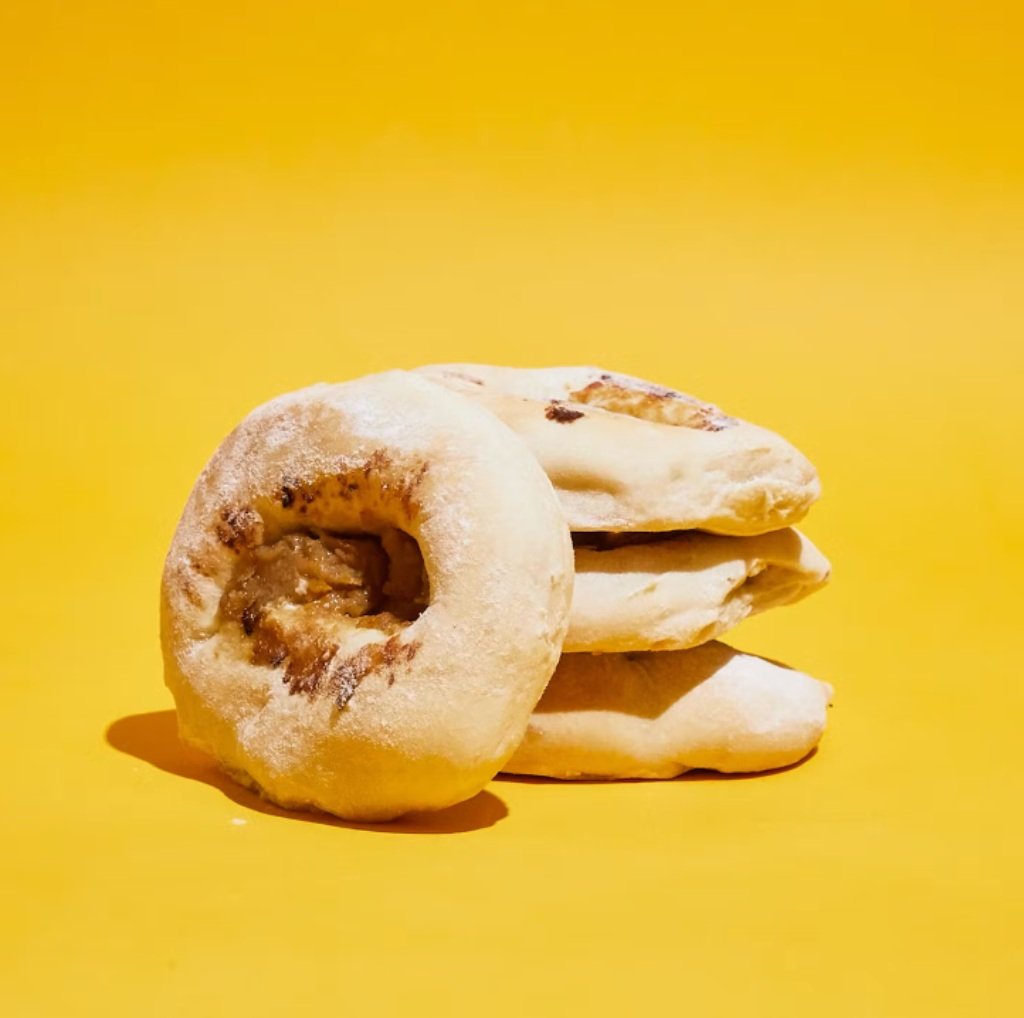 Bialys are a breakfast bread winner. This personal portion-sized bread is a flat, round roll that's perfectly chewy on the inside and crusty on the outside. Sometimes referred to as a "Jewish English muffin."
What is a Bialy?
A bialy (pronounced be-ALL-e) is a round Jewish bread that is a cross between a bagel and an English muffin, complete with nooks and crannies. Bialys are made of simple ingredients like yeast, flour, salt, and water. This handmade bread is commonly eaten at breakfast but can also be served as an accompaniment to lunch and dinner.
Named after Bialystok, Poland, bialys are short for bialystoker kuchen, which is Yiddish for "little bread from Bialystok." This simple bread was brought by Polish Jewish immigrants to New York's Lower East Side neighborhood in the late 1800s where it has stayed popular ever since.
Bialys vs Bagels
Both bialys and bagels are breakfast and brunch staples that come in similar shapes and sizes, but these daily breads are distinct—and delicious! Unlike bagels, bialys do not have a hole but boast a slightly sunken center filled with (usually) diced onion instead. Bialys are hand pulled and baked whereas bagels are hand rolled then kettle boiled before being baked. While bialys may lack the sheen of bagels, they are just as dazzling. Plus, bialys are softer, chewier, and lighter than bagels, and the flavor is different because they lack the bagel's sweet malt syrup.
Read More: The Best New York Bagels
How to Eat a Bialy
Like bagels, bialys are toasted (or not!) and may be eaten plain or topped with savory toppings like a generous smear of butter or cream cheese. There's no need to slice these babies—just take a bite. Seeking a heartier breakfast? You can slice bialys and make the perfect bialy sandwich, which variations like:
Classic nova and cream cheese
Bacon, egg, and cheese
Most Famous Bialys
The most famous bialys come from delis in New York City's Lower East Side.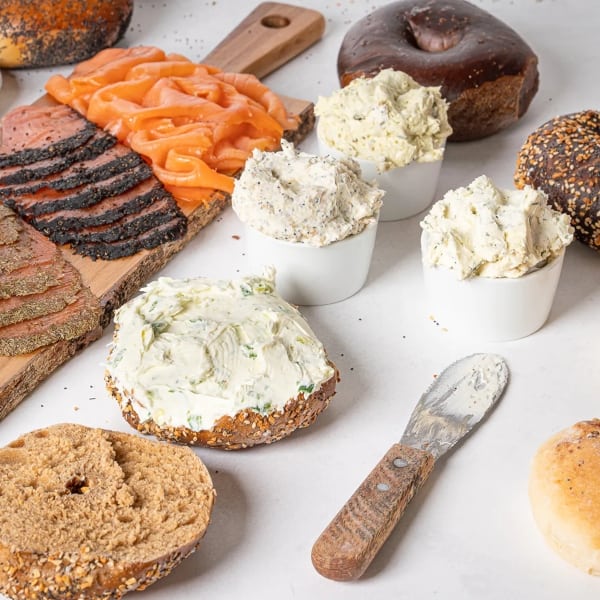 Classic Kossar's Bagels & Bialys
Kossar's Bagels & Bialys, the oldest bialy bakery in the United States, brick oven bakes your choice of their legendary bialys, including onion, garlic, sesame, and sundried tomato. Founded by Isadore Mirsky and Morris Kossar in 1936, the bagel and bialys shop also makes the best of both worlds with their Bialys + Bagels & Lox with a Schmear combo.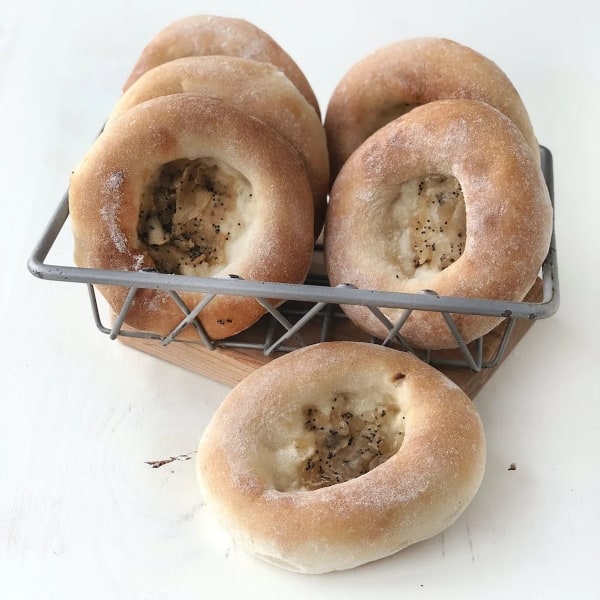 Remarkable Russ & Daughters Bialys
The fourth generation appetizing shop Russ and Daughters ships its classic onion bialys straight from New York, Opened by Joel Russ in 1914, Russ passed the shop on to his daughters in the 1930s, and today it's run by fourth-generation owners Josh Russ Tupper and Niki Russ Federman. This appetizing shop is one of the last to handmake Old World chewy bialys.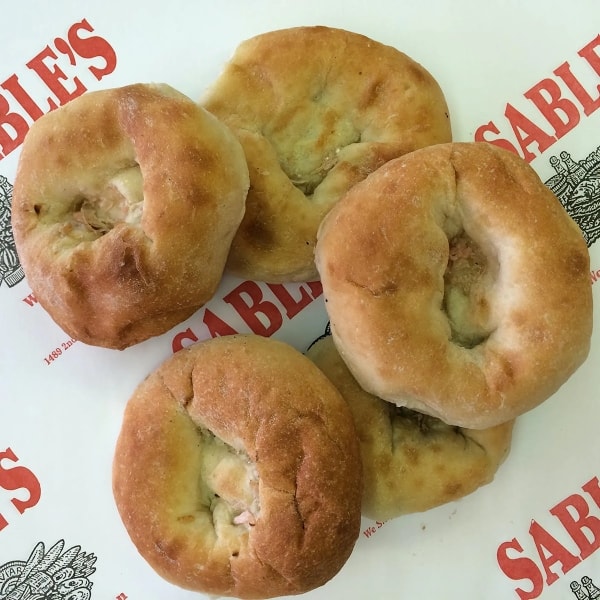 Sensational Sable's Bialys
NYC's Upper East Side smoked fish appetizing shop Sable's is famed for smoked sable, but the appetizing shop bakes some of the best bialys too. Appetizing translates to "things that go with bagels" and Sable's delivers with legendary brunch staples.
Be a bread winner. The best breads like bialys and bagels with schmears of cream cheese are shipping nationwide on Goldbelly!