THE ICONIC NYC DESSERT IS A CHOCOLATE LOVER'S DREAM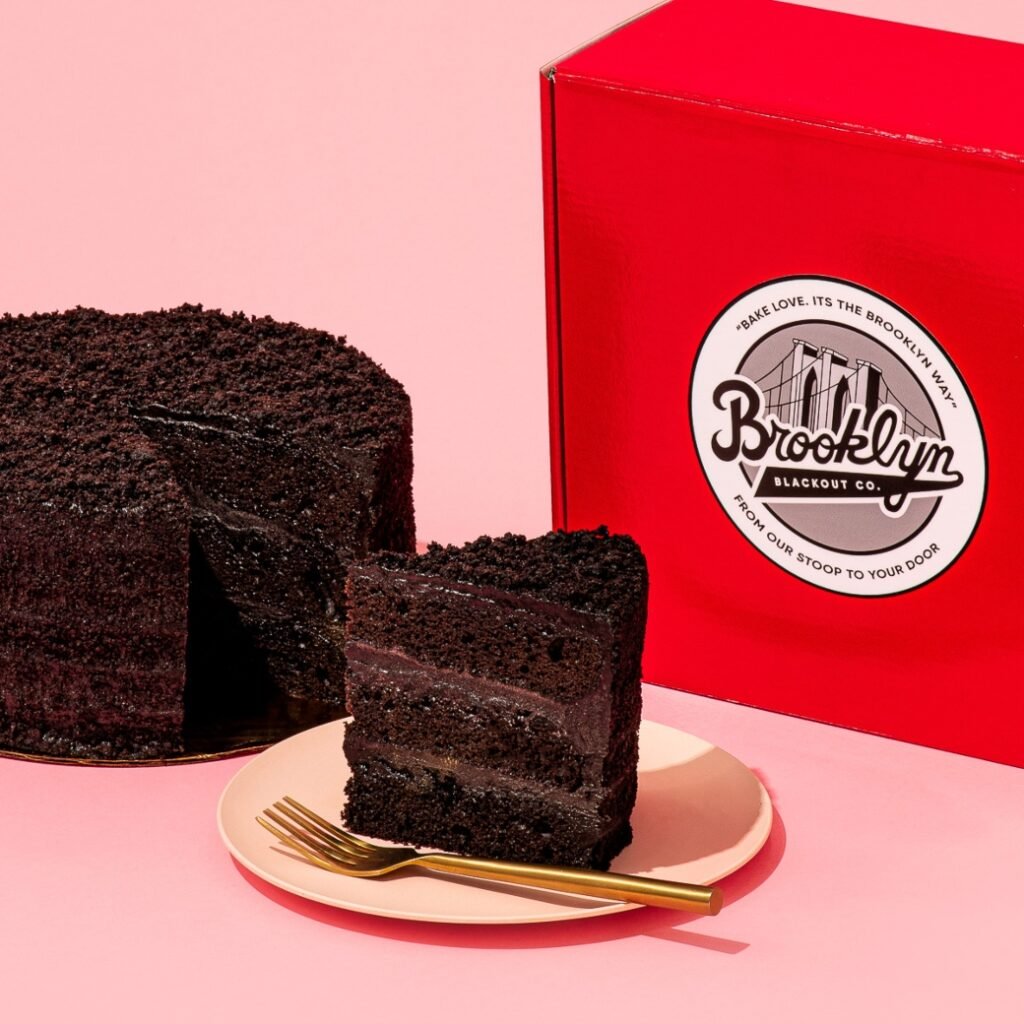 The Brooklyn Blackout Cake is a true New York icon, with a legendary origin story. Up there with cheesecake and black & white cookies, it's a renowned Brooklyn dessert, a masterpiece of rich chocolate cake with creamy chocolate buttercream icing, adorned with chocolate cake crumbs. And now, thanks to the Brooklyn Blackout Company, this NYC specialty is shipping straight from the source to your door!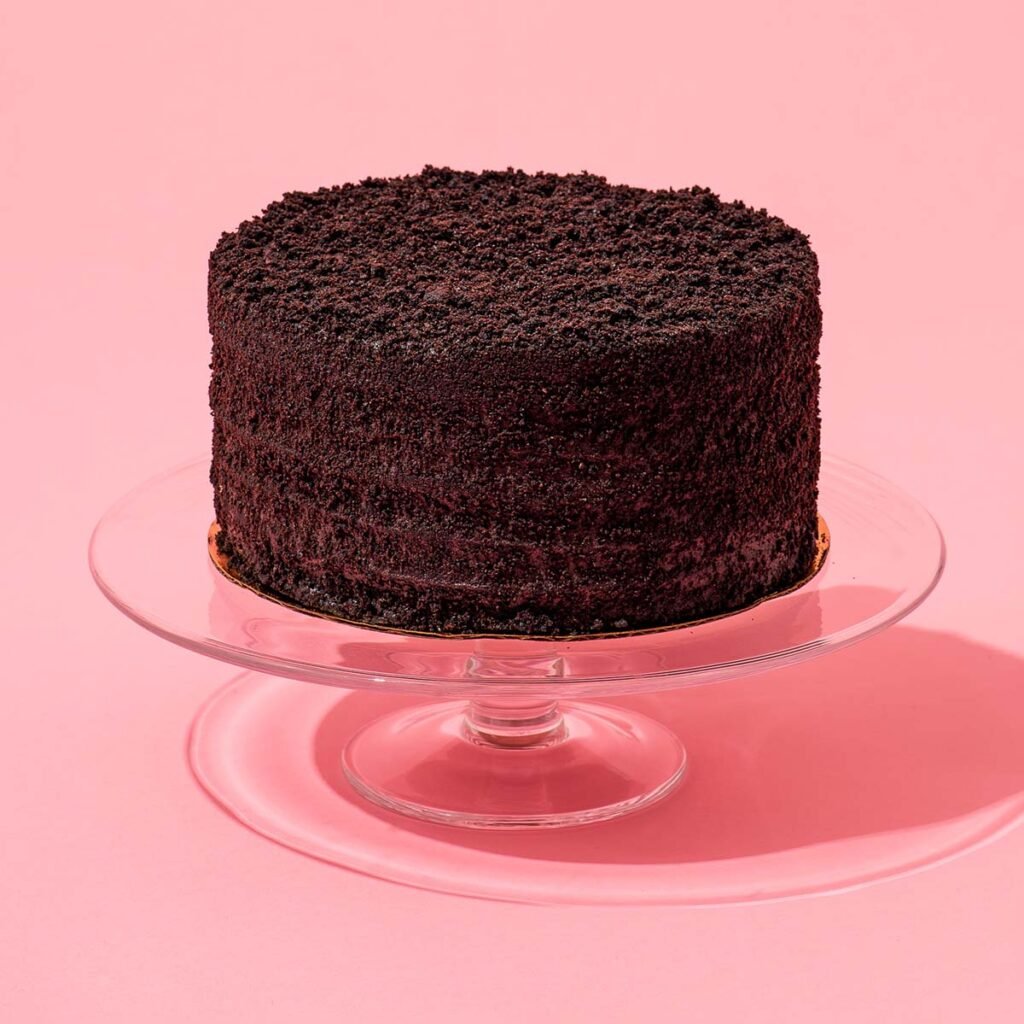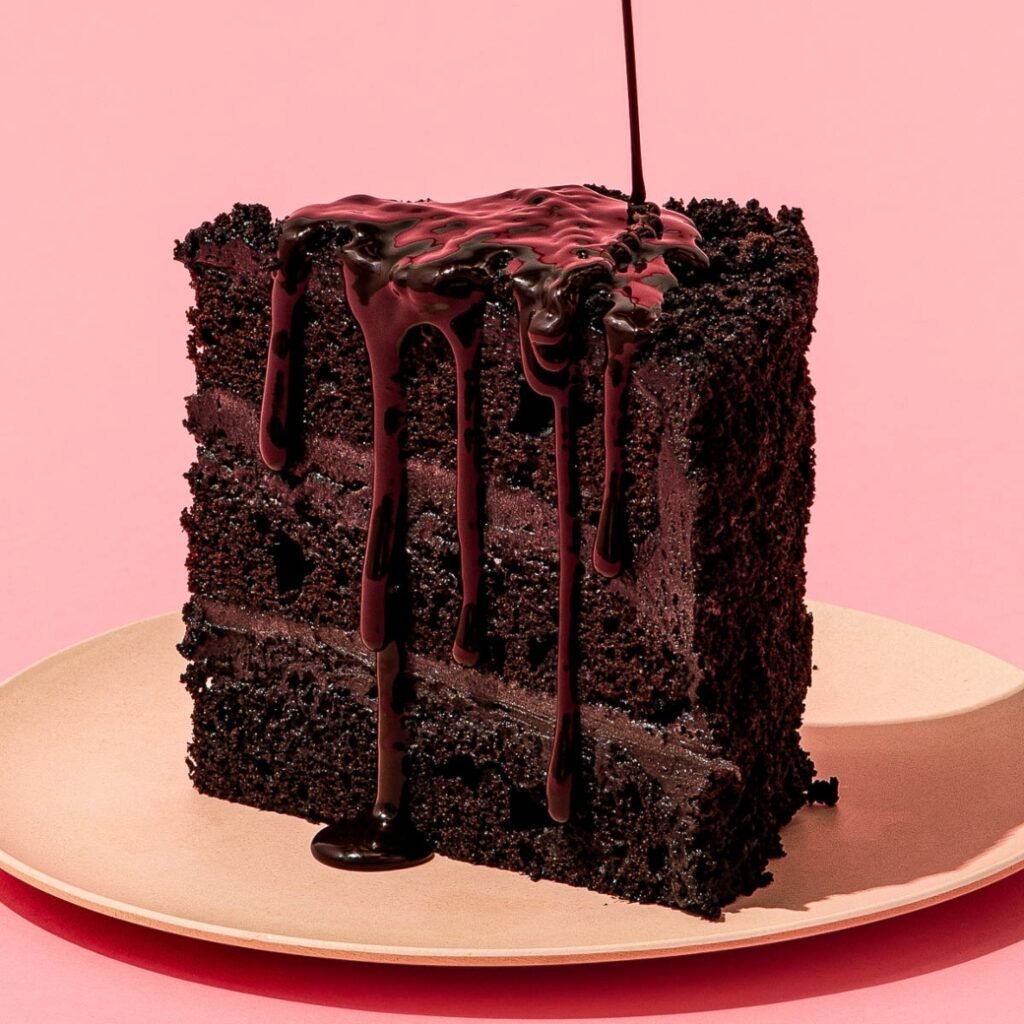 The Brooklyn Blackout Cake was created during World War II, at a time when mandatory blackouts were implemented in the borough to protect the Brooklyn Navy Yard. From 1806 to 1966, the Navy Yard was one of the country's most important military installations, and during the war it became the world's busiest shipyard, the birthplace of many battleships and aircraft carriers including the USS Arizona.
During this time, a bakery named Ebinger's was one of the borough's most beloved bakery chains, and they invented this cake as a way to honor this monumental war effort. The cake exploded in popularity, but sadly Ebinger's went out of business in the 1970s and the original recipe was lost to history.
Even though warships are no longer emerging from the Brooklyn Navy Yard, today hundreds of small local businesses are: it's been transformed into one of the city's biggest industrial and commercial complexes. The Navy Yard is also the home base of the Brooklyn Blackout Company, which is sailing forth with its version of this legendary cake from the very same spot the cake was originally named after
You can order this world-famous cake here, along with other Brooklyn Blackout Company desserts including rich brownies and super-chocolatey cookies!