THE MOST POPULAR CAKE BATTER FLAVORED DESSERT YOU MUST TRY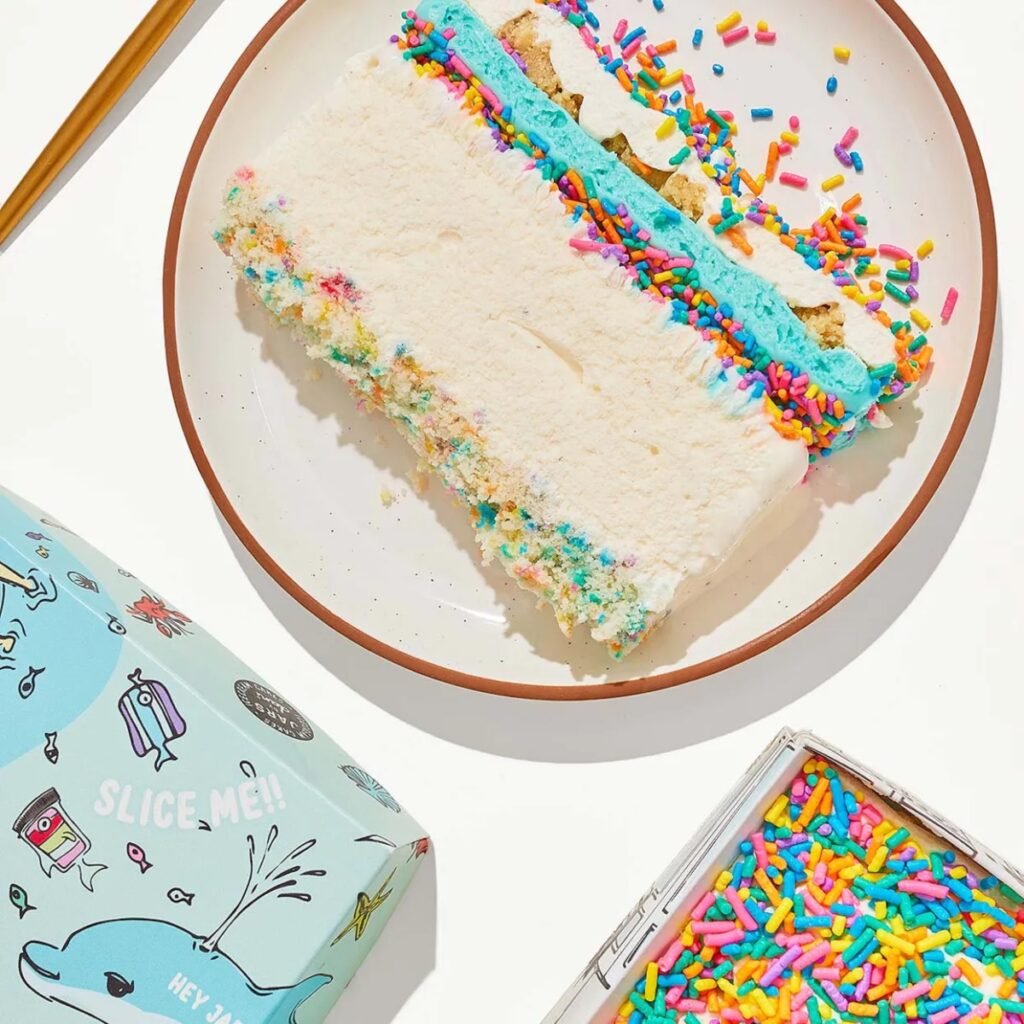 We wish every day were our birthday so we could spend our days eating birthday cakes and birthday cake flavored desserts. While we can't speed up time, you can make every day a celebration with birthday cake flavored treats.
Looking for an alternative to a birthday cake or just love the flavor of birthday cake? These fun birthday cake flavored dessert ideas are sure to get the party started.
What Is Cake Batter Flavor?
Cake batter is a dessert flavoring that tastes like vanilla cake. Cake batter flavor is basically vanilla, but amplified with sugar and butter. This super sweet cake batter flavor can be added to everything from cakes to cookies to ice cream.
Best Cake Batter Flavored Desserts
Cake batter flavored desserts are a popular way to share birthday vibes on the big day and every day. America's top bakers are whipping up the most popular cake batter flavored desserts like:
Read More: Funfetti Cakes and Treats Worth Celebrating
Batter up! Goldbelly takes the cake shipping Birthday Cake Flavored Desserts nationwide on Goldbelly!