FROM BIRTHDAY CAKES TO CUPCAKES TO COOKIES, THESE DESSERTS ARE SURE TO WOW YOUR GUESTS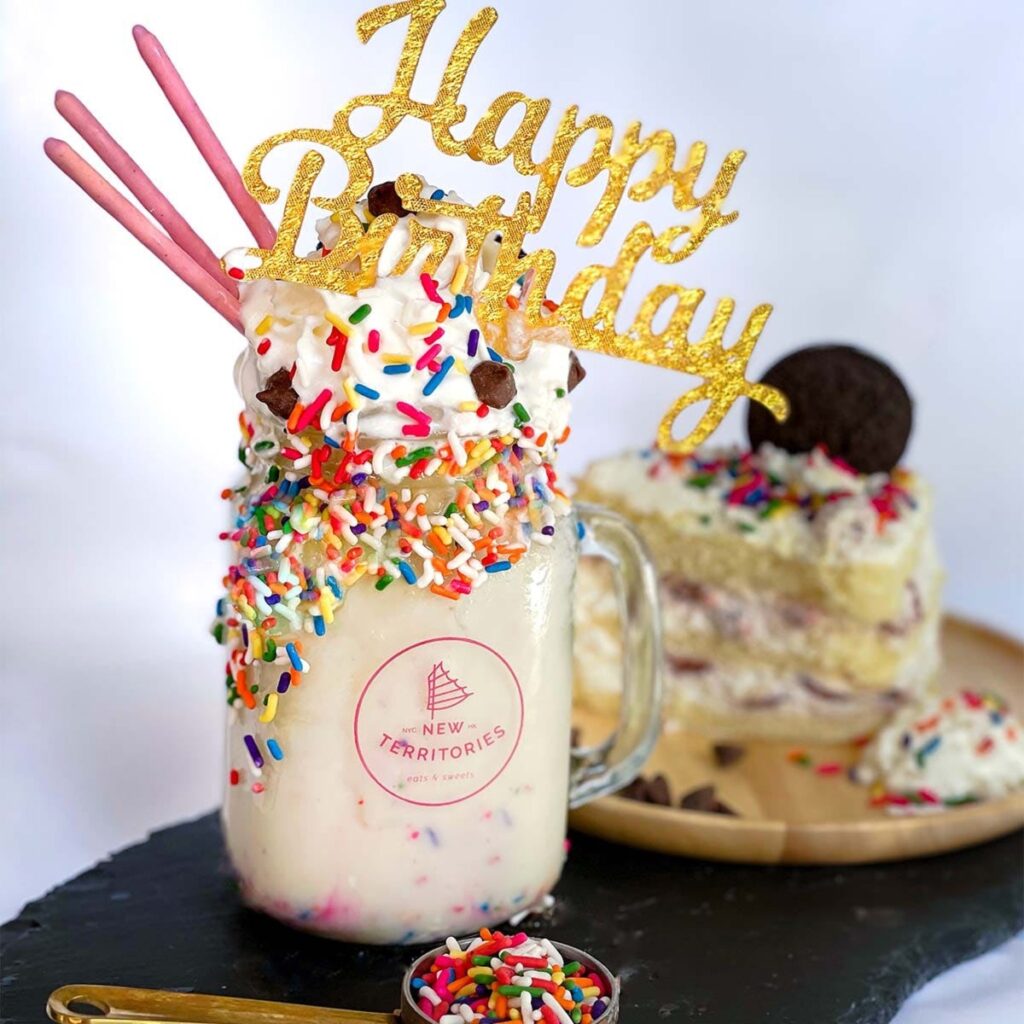 What's your go-to when it comes time to buy a birthday party centerpiece? Do you head to the supermarket and pick up a Happy Birthday sheet cake? Perhaps there's a local bakery that makes birthday cakes or cupcakes that are especially good.
But at a certain point, doesn't a run-of-the-mill birthday cake start to sound a little boring, especially if you're celebrating someone who's really special to you? Well you're in luck! You can find some truly stunning, one-of-a-kind birthday cakes. We've also got plenty of birthday dessert ideas other than cake and even healthy alternatives to birthday cake, and they're all shipping straight from America's best bakeries straight to your loved one's birthday party!
Jaw-Dropping Birthday Cakes
Birthday Dessert Ideas Other Than Cake
What is a Healthy Alternative to a Birthday Cake?
Delicious Birthday Treat Ideas
Discover perfect birthday cakes, incredible cookies, creamy ice cream, chocolatey brownies, gourmet cupcakes, and more birthday desserts & gifts, all shipping nationwide!