THE BEST CHRISTMAS DESSERTS MERGE TRADITION AND NOVELTY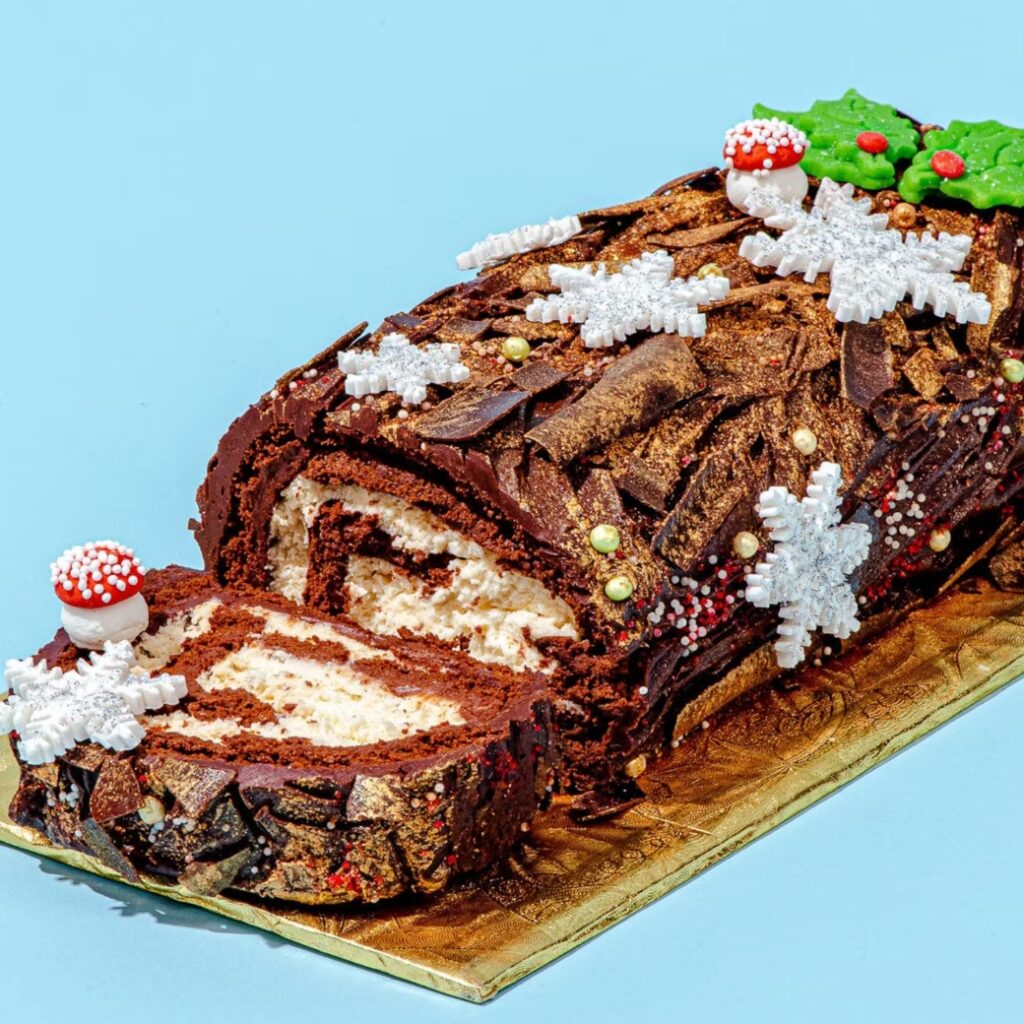 Christmas is just around the corner, which means it's time to start thinking about one of the most delicious parts of the holiday: Christmas desserts! The best Christmas desserts are ones that harken back to Christmas traditions past while remaining fun and exciting, and these desserts – from fun Christmas cookies to adorable Christmas cakes – are sure to bring a smile to your loved ones' faces and joy to their belly.
READ MORE: THE BEST FOOD GIFTS FOR THE HOLIDAYS
READ MORE: DELICIOUS DESSERTS THAT ARE VEGAN & GLUTEN-FREE
Cute Christmas Desserts
And there's plenty more where that came from! Check out the full lineup of Christmas desserts here, and discover Christmas Breakfast Foods here, Christmas Dinner Foods here, and Christmas Side Dishes here.