ICE CREAM FOR EVERYONE IS SHIPPING NATIONWIDE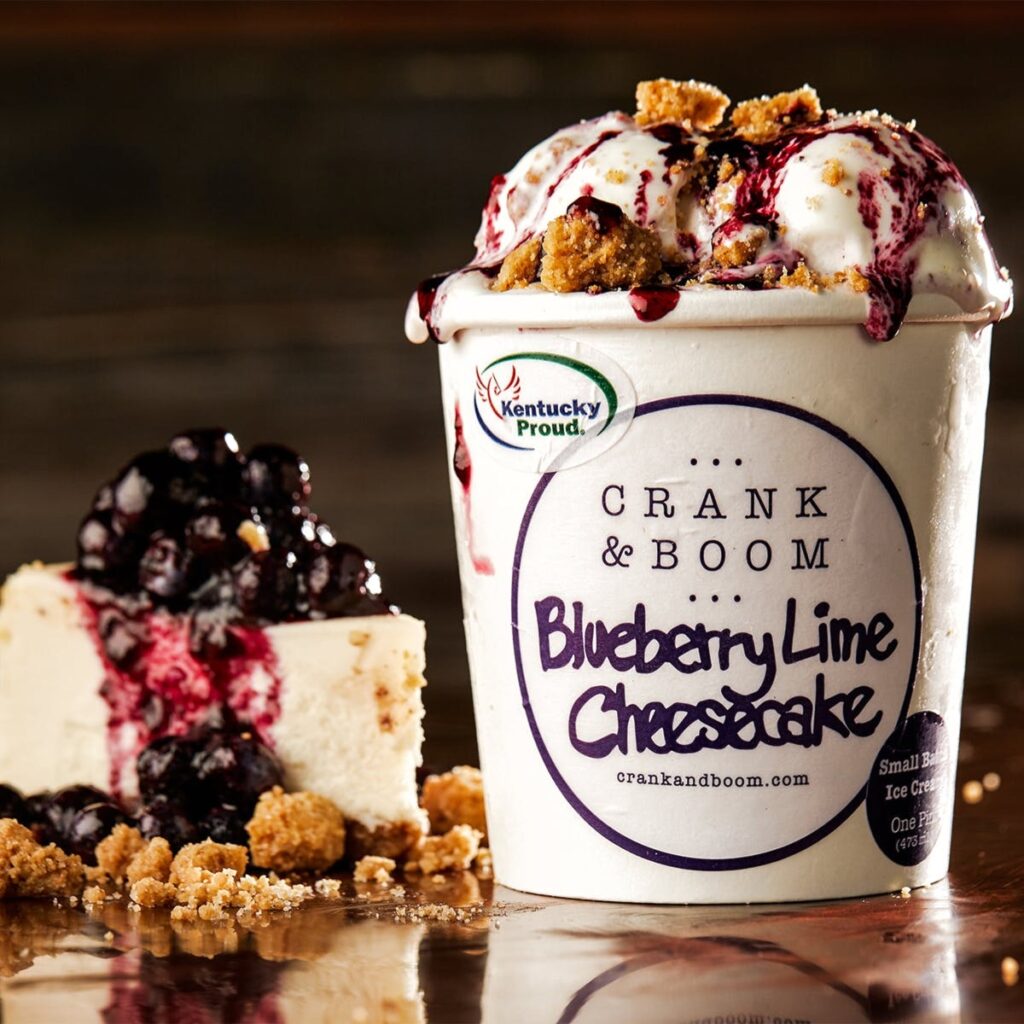 On a hot summer day (or even on a cold winter day!), nothing hits the spot quite like a couple scoops of creamy ice cream. While the ice cream brands you'll find at the supermarket will do in a pinch, and a trip to the local ice cream shop makes for a fun occasion, there's nothing quite like receiving a box of super-premium ice cream treats that you can't get anywhere else in the mail.
Mail-Order Ice cream makes for a perfect gift, because many people don't realize that some of America's most legendary ice cream shops are shipping nationwide – and many don't realize that it's even possible! But when it's packed with dry ice, ice cream and handmade ice cream sandwiches can arrive at your or your recipient's doorstep in perfect, ice-cold condition – the perfect gift to receive on a warm afternoon!
Some of Our Best Mail Order Ice Cream Picks
This is just the tip of the ice cream-berg when it comes to the best ice cream gifts! They're all shipping to the lucky recipient's door – and to yours! And if you can't decide, be sure to check out Goldbelly's Ice Cream Subscription, a monthly delivery of the best ice cream in America.