SHOW YOUR LOVE WITH CAKES, COOKIES, CHOCOLATES, & MORE DECADENT DESSERTS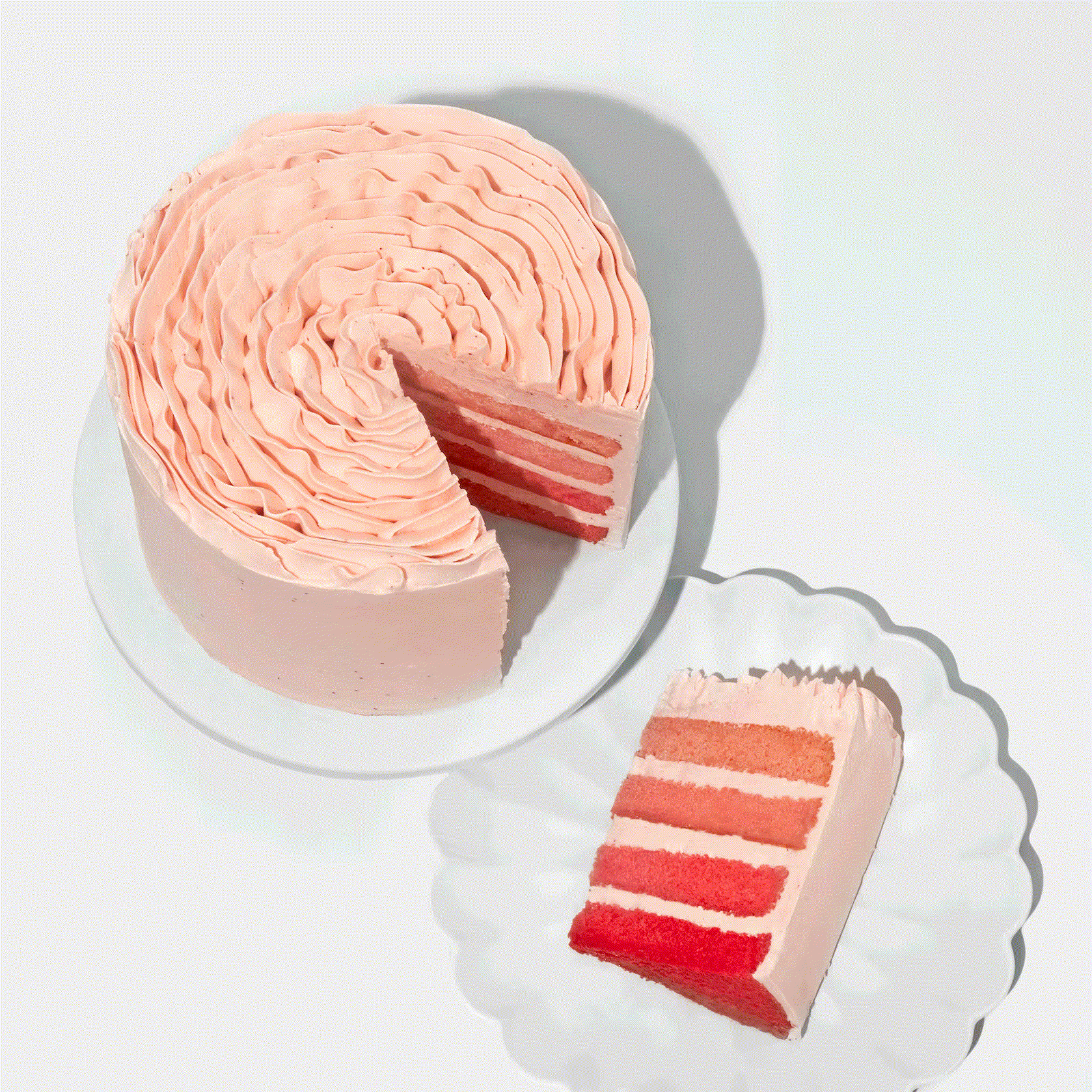 No Valentine's Day is complete without a sweet treat to share with your loved one. Whether it's indulging in a box of gourmet chocolates, snacking on fresh-baked cookies, or slicing into a decadent layer cake, dessert is an absolute must-have on Valentine's Day, more so than just about any other day of the year. And thanks to Goldbelly, the best Valentine's Day desserts in America are shipping straight from the country's top bakeries and food makers to your door.
Read More: Food Gifts You Can Ship for Valentine's Day
Sure, you could always pick up a cheap box of chocolates from the pharmacy or a cake from the grocery store, but that's the equivalent of buying flowers from the corner deli instead of a renowned flower shop. One shows that you really care and are willing to go the extra mile, and the other… well, not so much. There are so many Valentine's Day dessert ideas shipping on Goldbelly, but these are worthy of a little extra love.
Valentine's Day Cakes
Valentine's Day Cookies
Valentine's Day Chocolates
Other Valentine's Day Sweet Treats
Shop Everything You Need for Valentine's Day on Goldbelly Today
Order all of Goldbelly's Valentine's Day favorites, from appetizers to dinners for two to decadent desserts, here!