CREEPY, KOOKY, MYSTERIOUS, & SPOOKY HALLOWEEN TREATS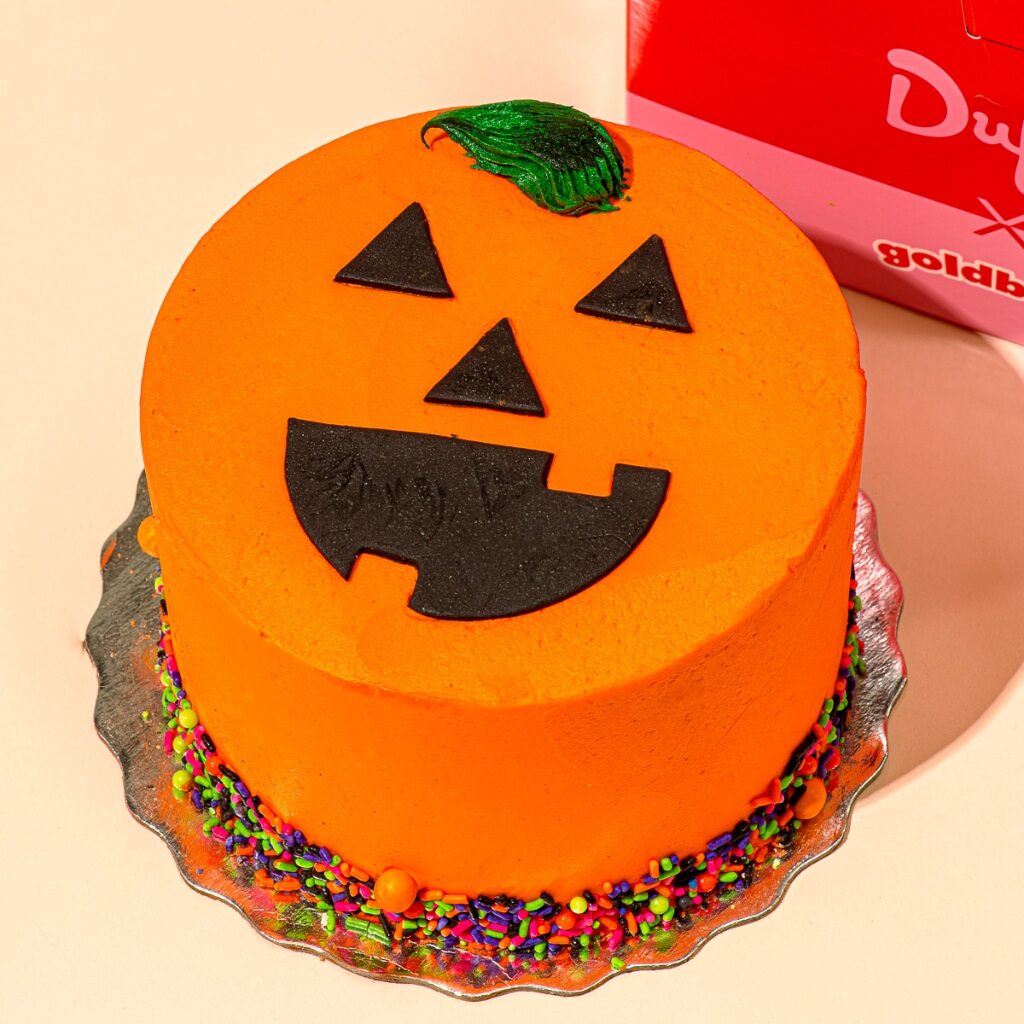 Here comes Halloween! It's the spookiest time of year, when ghosts, ghouls, gravestones, cobwebs, and pumpkins become lawn decorations and children transform into their favorite Disney characters for a day. But we all know what Halloween is REALLY about: the FOOD!
There's nothing quite like the feeling of coming home after trick or treating with a pillowcase full of Halloween candy, but who needs another plain ol' "fun size" candy bar when you can indulge in Goldbelly's jaw-dropping collection of Halloween-themed cakes, cookies, cupcakes, and more!
No matter if you're hosting a huge party, a Día de los Muertos celebration, or just looking for some Halloween treats, treat yourself to the best Halloween desserts shipping nationwide! If you're looking to take your festivities to the next level this year, these desserts are undeniably BOO-licious!
Halloween Cookies
Halloween Cupcakes
Halloween Cakes
More Halloween Treats
And here's some really good news: this is just the tip of the sweet & spooky iceberg! There's plenty more Halloween inspiration where these came from, and you can find the full collection here! Happy Halloween!