THESE SPICY GIFTS DEFINITELY BRING THE HEAT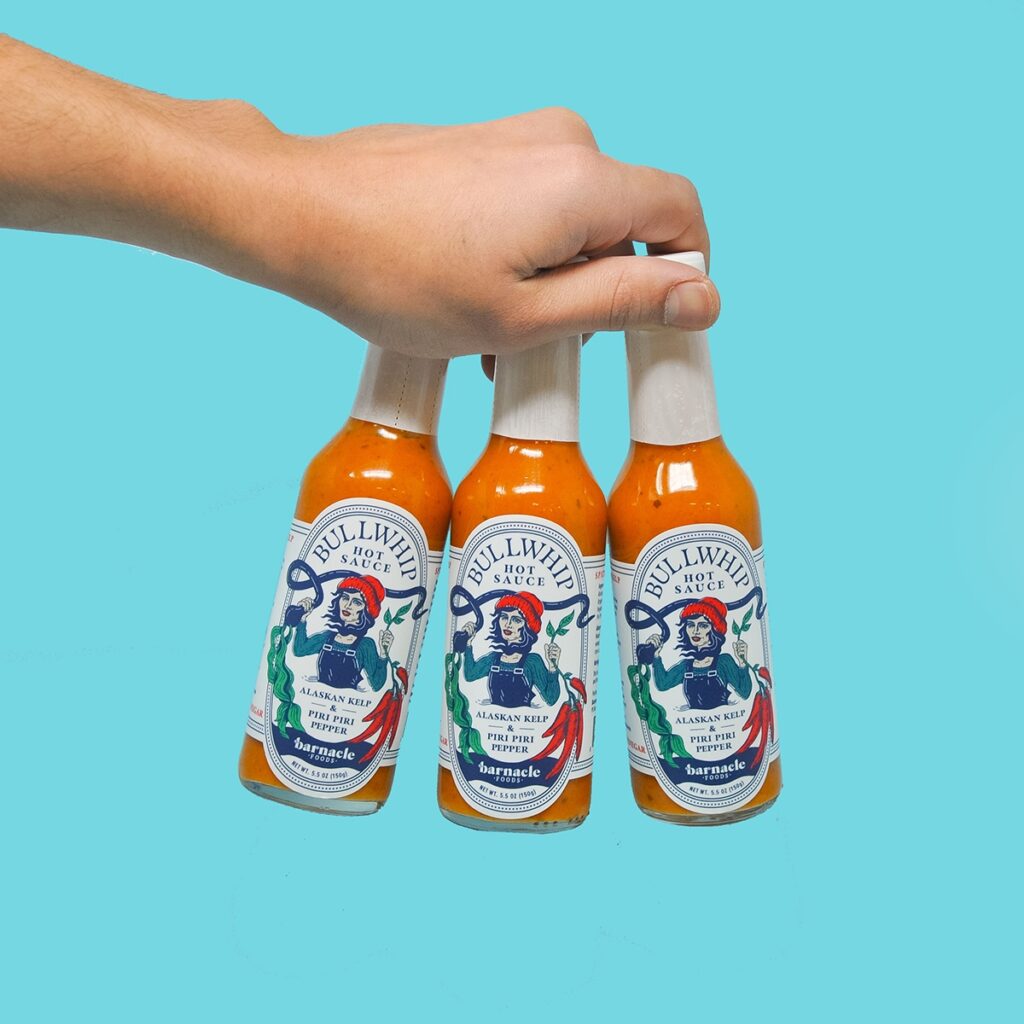 If you love spicy foods, then you already know that spice isn't just a flavor – it's a way of life. Chileheads can spend their whole life in search of the next opportunity to sample a super-spicy chile pepper, take the next spicy food challenge, or add a new hot sauce to their collection.
The best gifts for spicy food lovers are ones that expand their culinary boundaries while not being boring or – the worst sin of all – bland. Sure, they can grow their own chile peppers or open up a new bottle of hot sauce, but there's a whole world of spicy foods out there that you can introduce them to. 
From spicy ramen to chile-infused chocolates to Nashville hot chicken, there's an opportunity for every meal or snack to bring the heat. These perfect gifts for spicy food lovers are shipping straight to their door.
What to Get Someone Who Likes Spice
And that's just the tip of the spice-berg! If you're looking for even more gifts for spicy food lovers (or just for yourself!), you can find them here – and they're all shipping nationwide!