GET LUCKY WITH THESE LEGENDARY ST. PATRICK'S DAY PARTY FOODS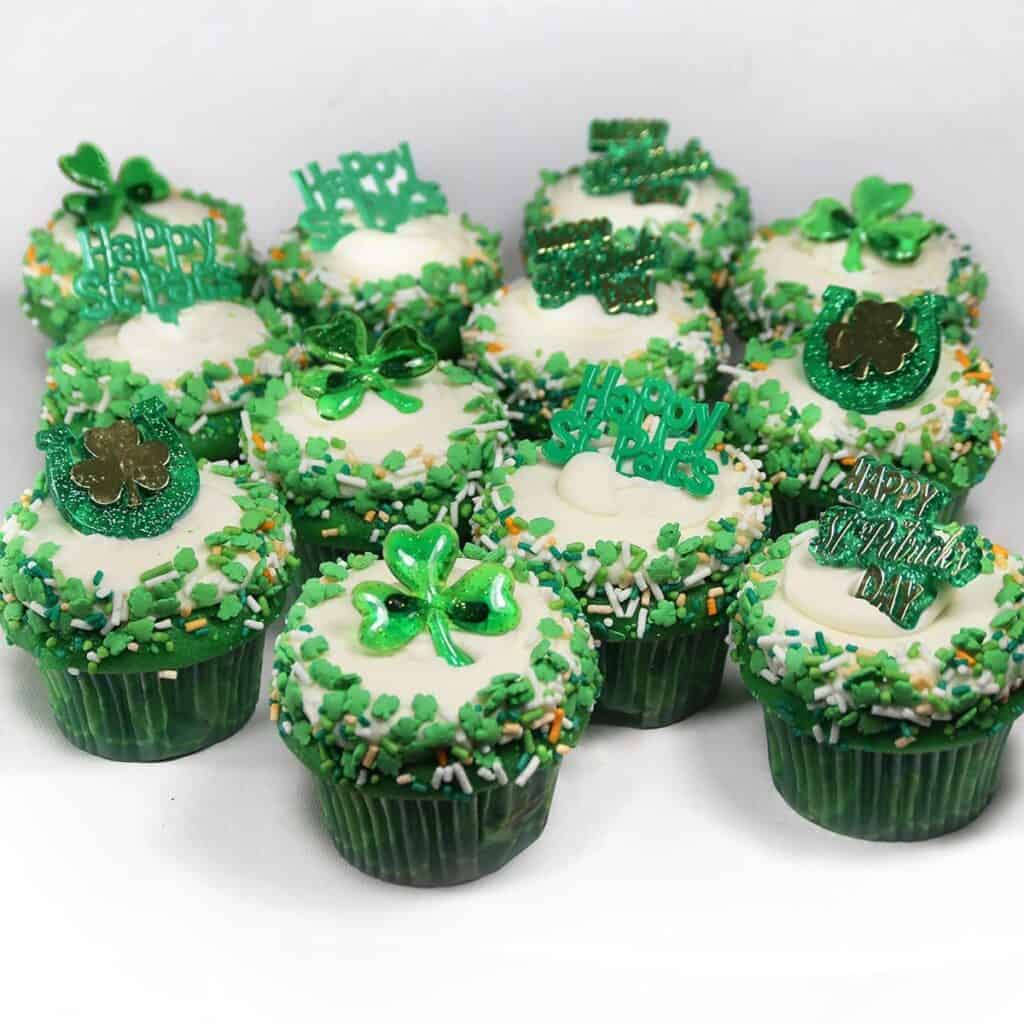 Figuring out what to serve for a St. Patrick's Day party can be tricky. Do you stick with classic St. Patrick's Day food ideas like corned beef and cabbage? Do you serve everything and anything that is green (we're not talking veggies!)? Do you go with a modern shamrock-inspired creation? If you're like us, you do all three options for your St. Paddy's Day party.
March 17 was originally a religious feast day in honor of Saint Patrick, the patron saint of Ireland. The St. Paddy's Day holiday is now also a secular holiday marked with parades, beer dyed green, and lively parties. Strike gold on March 17 with the most festive St. Patrick's Day party foods.
St. Patrick's Day Party Food Ideas
From old-world shepherd's pie and corned beef to shamrock cookies and stout-infused cakes to St. Paddy's-themed cupcakes and green bagels, feel the luck o' the Irish with these St. Patrick's Day favorites. We have St. Patrick's party food ideas for a bash that will make your friends green with envy.
Let Goldbelly be your lucky charm on March 17. Irish you would hurry up and shop for the best St. Patrick's Day food gifts shipping nationwide on Goldbelly!