THE BEST VALENTINE'S DAY FOODS ARE SHIPPING NATIONWIDE ON GOLDBELLY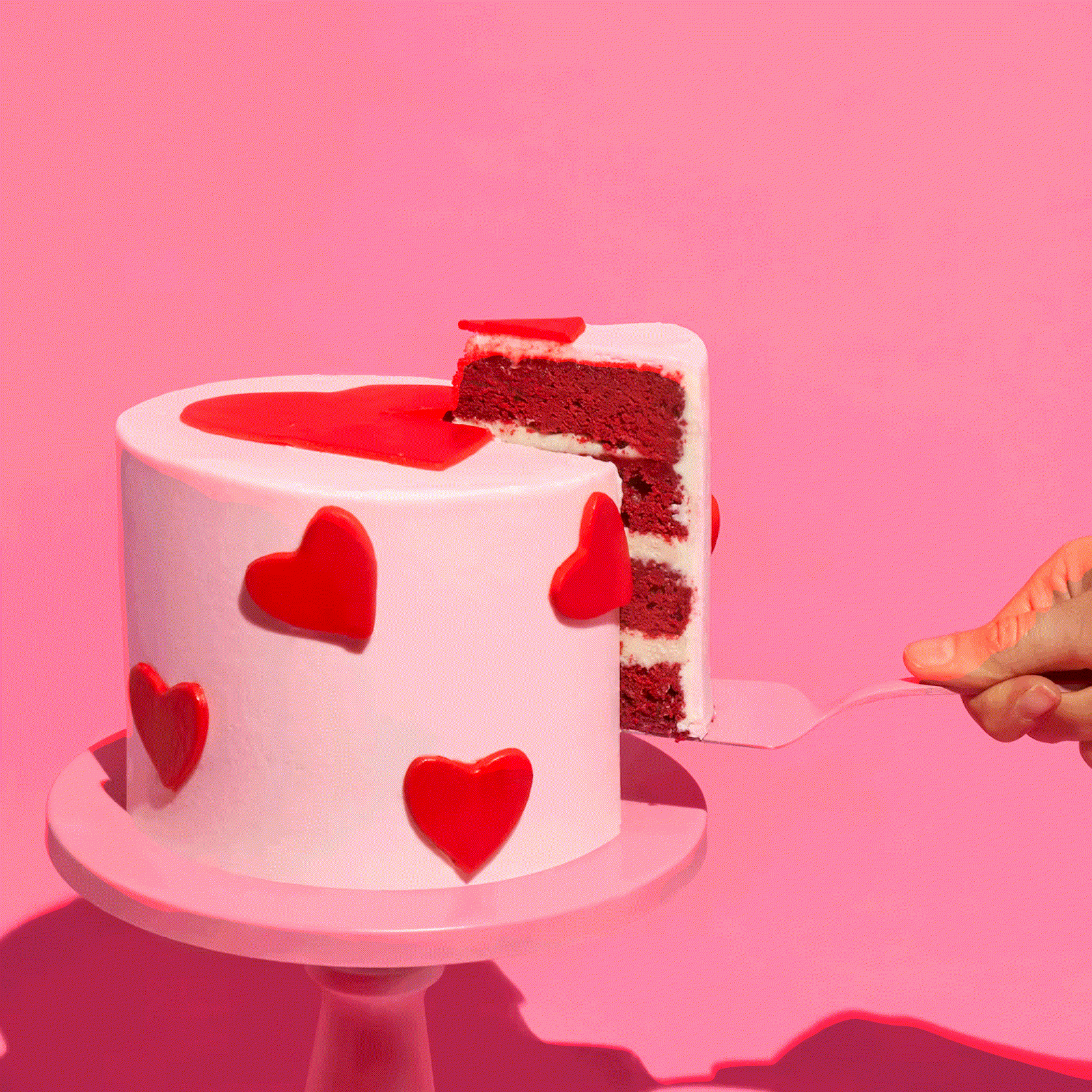 Valentine's Day is unique among holidays, in that it's all about the celebration of love. It's a day to "shoot your shot" with someone you've been crushing on, and a day to affirm your love if you're already in a relationship. And what better way is there to show your love than with food?
Read More: The Best Cookies for Sweet Gifts
Luckily for you, Valentine's Day food gifts have gotten a lot more exciting than a run-of-the-mill box of chocolates picked up at the pharmacy. Going to a restaurant on Valentine's Day might certainly sound good, but many restaurants serve overpriced, underwhelming prix-fixe menus and get so packed that you can barely hear your date across the table.
The best Valentine's Day gifts aren't the clichéd flowers, mass-produced chocolates, or shiny baubles. Giving the gift of food – whether it's breakfast in bed, a meal kit that you can cook together, an elegant dessert, or a favorite food of your loved one – isn't only thoughtful and fun, enjoying it together is a shared (and delicious) activity. Thanks to Goldbelly, America's best Valentine's Day food gifts, from some of the country's most acclaimed restaurants, bakeries, and food makers, are shipping nationwide!
Here are just a handful of our favorites, in three categories: meals to share, fun DIY kits, and desserts specially-made for the holiday.
Valentine's Day Dinners
Meals to Share: Because Date Night Can be More Special When It's at Home
Valentine's Day Meal Kits
Day Do-It-Together Kits: Get Cute & Cozy with a Night You'll Always Remember
Valentine's Day Chocolates & Desserts
Loveable Desserts: Seal the Deal with the Perfect Gift
Shop Food Gifts You Can Ship For Valentine's Day Today
And this is just the tip of the Valentine's Day iceberg! There's plenty of more Valentine's Day Gift ideas where these came from: Explore more Valentine's Day Meal Kits, Steak Dinners, Chocolates, Cakes, and Cookies, along with many that include free shipping!