THE MOST LEGENDARY GIFTS FOR THE FOODIE IN YOUR LIFE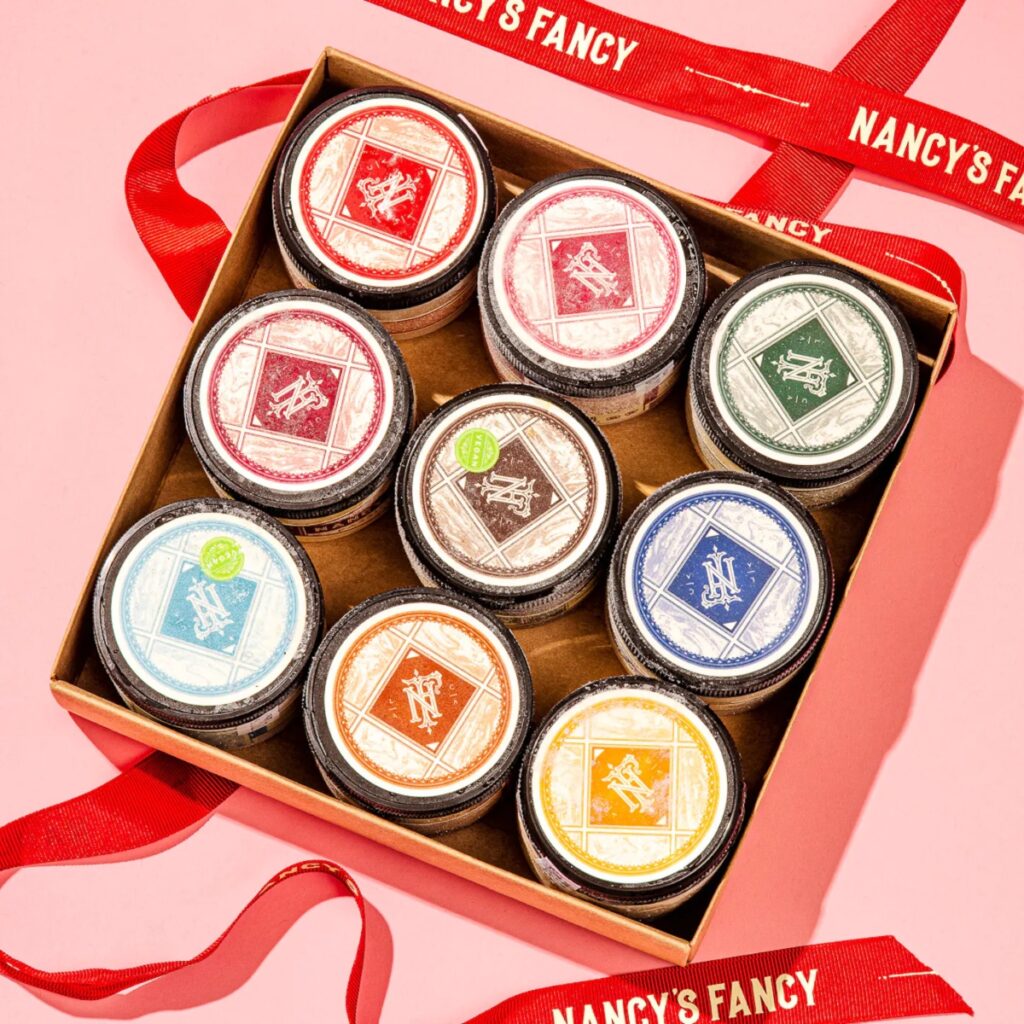 Food, glorious food! What is there that's better than food when it comes to picking out gifts for food lovers? From iconic regional foods to meals created by top chefs to obscure, yet useful, condiments, fabulous food is just the right fit for food explorers.
No matter what flavors your friend favors— sweet, salty, and savory munchies, sweet treats and delicious desserts, and memorable meals. The best food gifts for food lovers ever made by 900+ food makers, including gifts for cheese lovers, spicy food lovers, pizza lovers, sweet tooths, picky eaters, and special diets.
What to Get for a Friend Who Loves Food?
What is a good food gift to give? The answer: practically anything, but the more custom your culinary gift, the better. Determining your friend's flavor and food crushes can help you choose the best food gift, from the best foods for travelers and home chefs to foods by country and city to foods by flavor and profile.
Depending on the occasion, you might want to pair palate-pleasing foods that fit the purpose. For dinner parties, wine, charcuterie, and cheese are classic go-to gifts, but there are more creative options like gelato gift boxes, macarons, and pastry trays. For birthday parties, decorated cakes and cupcakes, gift baskets, and drinks are typical treats but more creative options include "Happy Birthday" doughnuts, colorful cake jars, and rainbow colored birthday desserts.
Hook your foodie friends up with the best food gifts for food lovers. Send your friend on a food exploration with the best food gifts and regional iconic food gifts shipping nationwide on Goldbelly!