FROM DEEP-DISH PIZZA TO FANCY GELATO, THESE LAST-MINUTE GIFTS ARE PERFECT FOR THE HOLIDAYS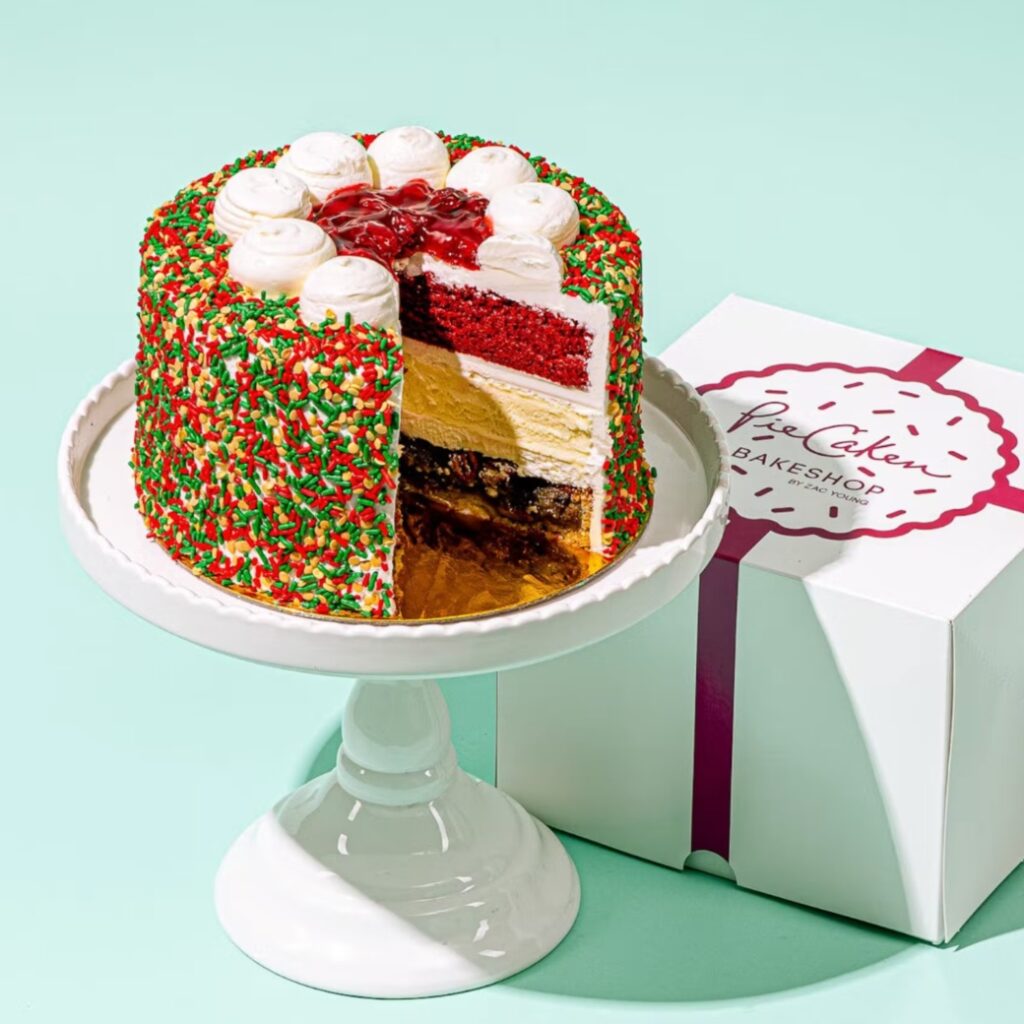 Christmas is just a few days away, and if you're like us, you're scrambling to come up with last-minute gift ideas! Well you're in luck, because Goldbelly's got the goods. Not only are these all food gifts that will arrive before Christmas, they're guaranteed to bring a smile to your loved ones' faces (and bellies) – but you have to order fast!
And don't forget – along with these delicious foods, you can also gift Monthly Goldbelly Subscriptions for everything from Pizza to Ice Cream to Barbecue to Bacon; Goldbelly E-Gift Cards from $25 to $200; and Goldbelly LIVE! Cook-Along Experiences with some of America's top chefs!
READ MORE: THE BEST FOOD GIFTS FOR THE HOLIDAYS
READ MORE: HOLIDAY GIFT GUIDE: 12 BEST MAIL ORDER STEAKS
Savory Last-Minute Gifts
Sweet Last-Minute Gifts