BECAUSE THE BEST GIFTS FOR COLLEAGUES ARE FOOD GIFTS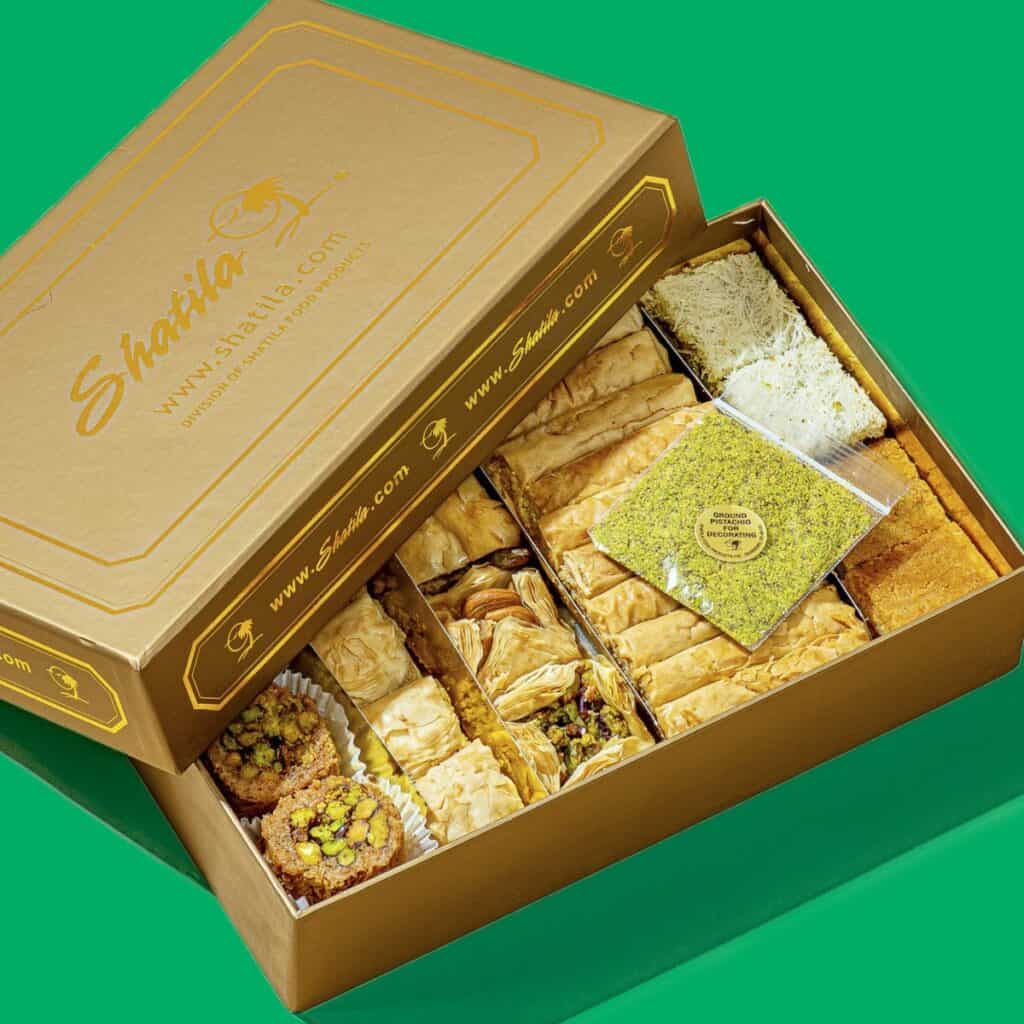 Trying to find the perfect gift for a coworker can be like navigating a minefield. Co-worker gifting comes with plenty of potential pitfalls: If it's not personal enough, then it can come across as generic and uncaring. And if it's too personal, then it risks crossing the line into inappropriateness. 
If you know your colleague well, it can be easy to choose a gift that you know they'll like. But if you don't know them – for example, if you've been to buy them a Secret Santa gift – odds are high that you won't even know where to start in terms of gifting. Well, here's a good place to start: food!
What are Good Gifts for Colleagues?
The best coworker gifts are ones that let them know that they're appreciated and valued. They show that you care about them and appreciate them both as a person and a colleague, and that you know enough about them – and the types of things they're into – that you can buy them something they'll truly appreciate.
If you're planning on gifting a specific food item to a coworker, it couldn't hurt to double-check with them first regarding any potential food allergies, or you can just err on the side of caution by not gifting them anything with common allergens, like peanuts. But as you'll see, there are also fun ways to let them choose their own favorite food – which is also a great option when it comes to corporate gifts for clients or larger teams of colleagues.
Our Top Food Gifts for Coworkers
From time-honored crowd pleasers to sweet indulgences to monthly food subscriptions to gift cards, all of the best food gifts for coworkers are shipping straight to their door!
There's no shortage of incredible food gifts that are perfect for coworkers and corporate food gifts the whole company will love on Goldbelly, and they're shipping straight to their door.