FROM CAKES TO CASSEROLES, THESE CARE PACKAGES WILL GIVE THEM A MOMENT FOR THEMSELVES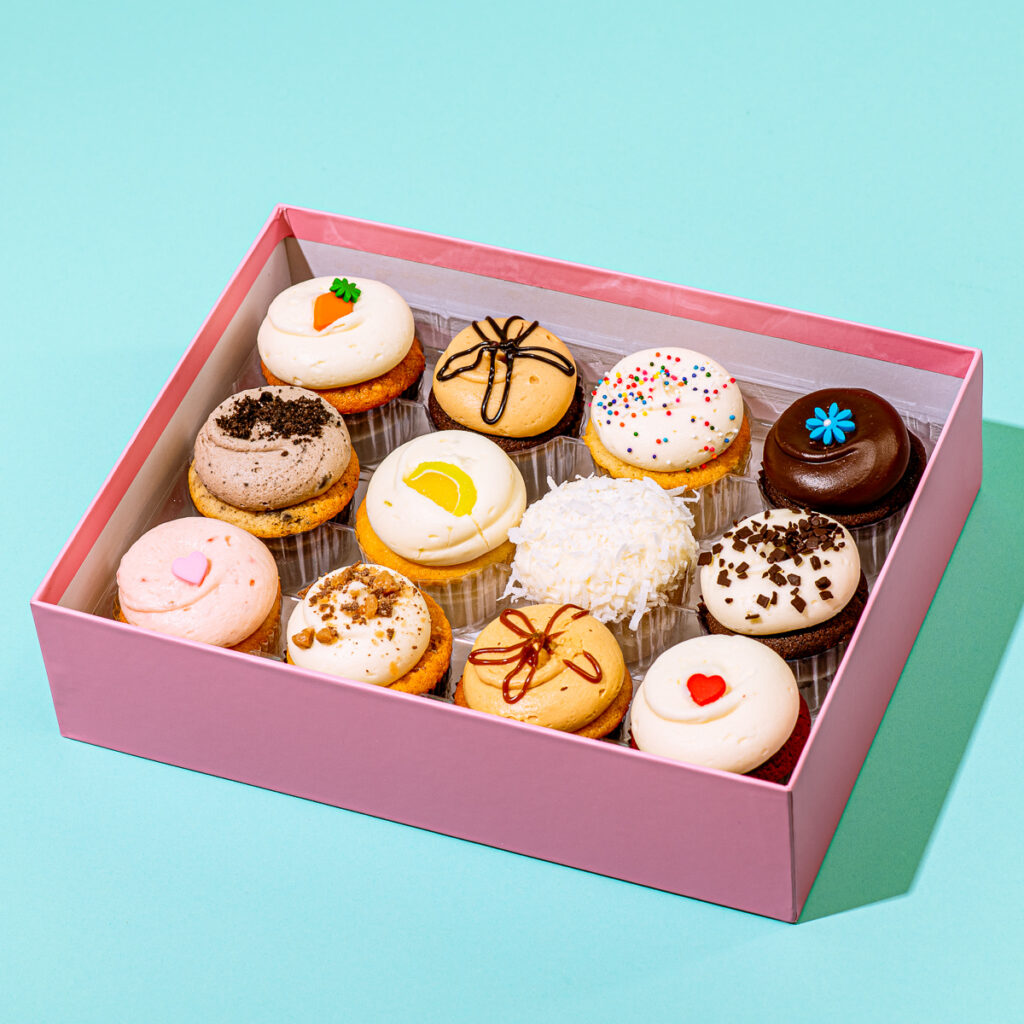 Few things in life are more stressful or time-consuming than becoming a new parent. Having a baby completely upends the lives of the parents, with any semblance or "me time" replaced by time spent caring for the new addition to the family.
What is a Good Gift for New Parents?
Sending a gift to a new parent lets them know that you're thinking about them and the little one, but most care packages for newborn parents are gifts for the baby, not the parents: baby clothes, toys, stuffed animals, and the like. But sending a gift to the parents can finally allow them to take a moment for themselves – and no gift is more welcome than food!
The best food gifts for new parents are ones that spoil them a little and don't require too much work – sweet treats that can be eaten right out of the box, meals that don't require any heating, and heat & eat comfort foods like casseroles. Treat the new parents in your life to a moment of (delicious) joy – ship these tasty, comforting, and easy foods to them with Goldbelly!
Read More: The Best Cookies for Sweet Gifts
Lasagna and Heat & Eat Comfort Foods
Bagels & Sandwiches New Parents Will Love
Delicious Cakes & Cookies
Other Sweets For New Parent Gifts
And don't forget that with Goldbelly's new E-Gifting feature, you can send gifts without even knowing their shipping address! Click here for more details.