MAKE DAD'S DAY WITH LEGENDARY FOODS SHIPPED TO HIS DOOR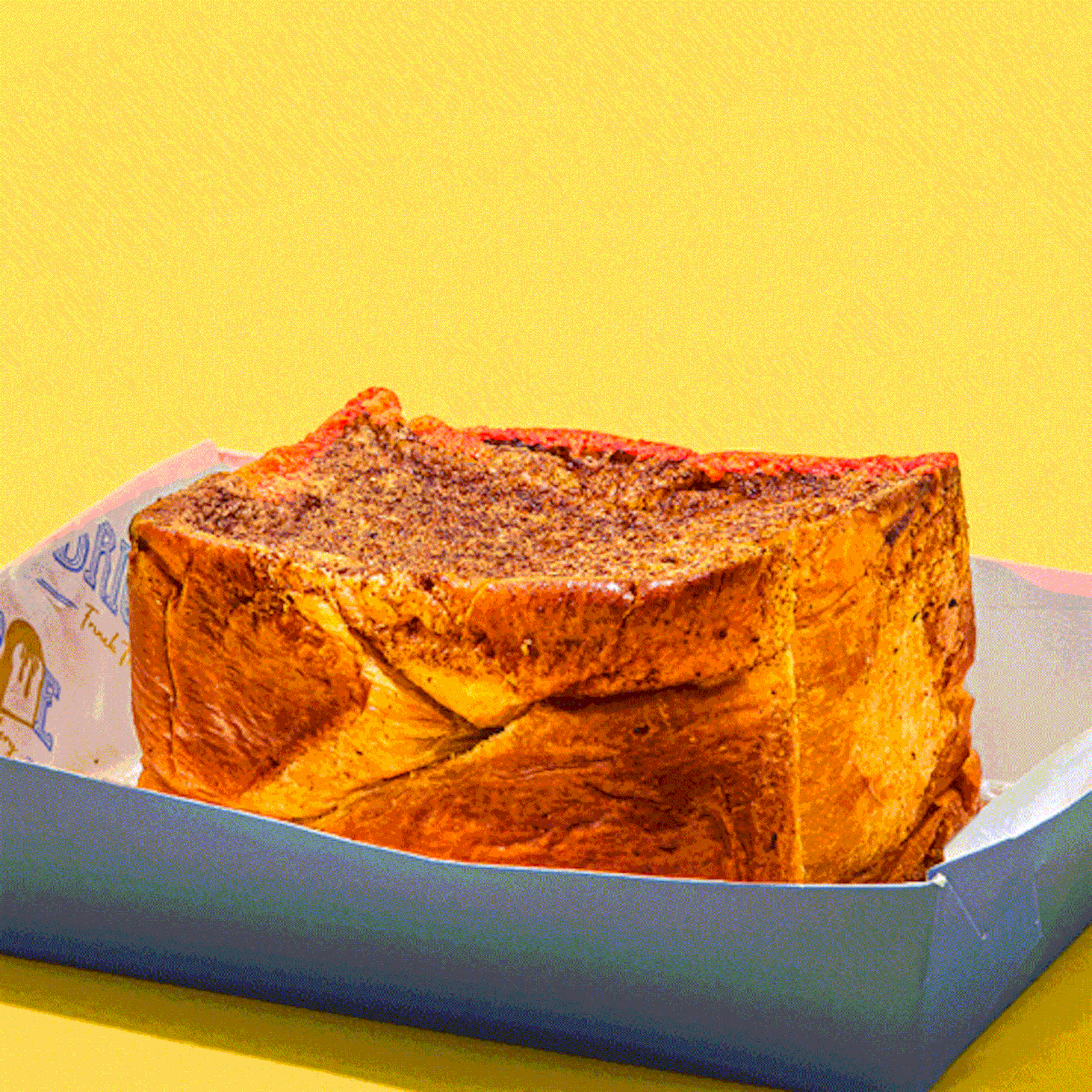 Father's Day is Dad's special day – not only an opportunity for him to kick back and take some time all to himself, but also an opportunity for us to show him how important he is to us. It might seem like a good idea to take him out to a Father's Day brunch or a steakhouse dinner, but just like with Mother's Day, overpriced prix-fixe menus and tough-to-snag reservations can easily derail even the best-laid plans. 
Which is why the best Father's Day gift of all is a food gift that will arrive on his doorstep just in time for his big day! No matter what his favorite foods and Father's Day goals are – be they indulging in breakfast in bed or an extravagant brunch, spending the afternoon grilling Prime steaks or burgers, digging into a barbecue feast, or treating himself to something sweet – it's all shipping straight to his door!
For a Leisurely Breakfast or Brunch
For an Afternoon at the Grill
For a Luxurious Dinner
For an Indulgent Dessert
And that's just the beginning! Find more great Father's Day food gifts on Goldbelly, and give him the best day ever!