TREAT MOM TO SOMETHING DELICIOUS THIS MOTHER'S DAY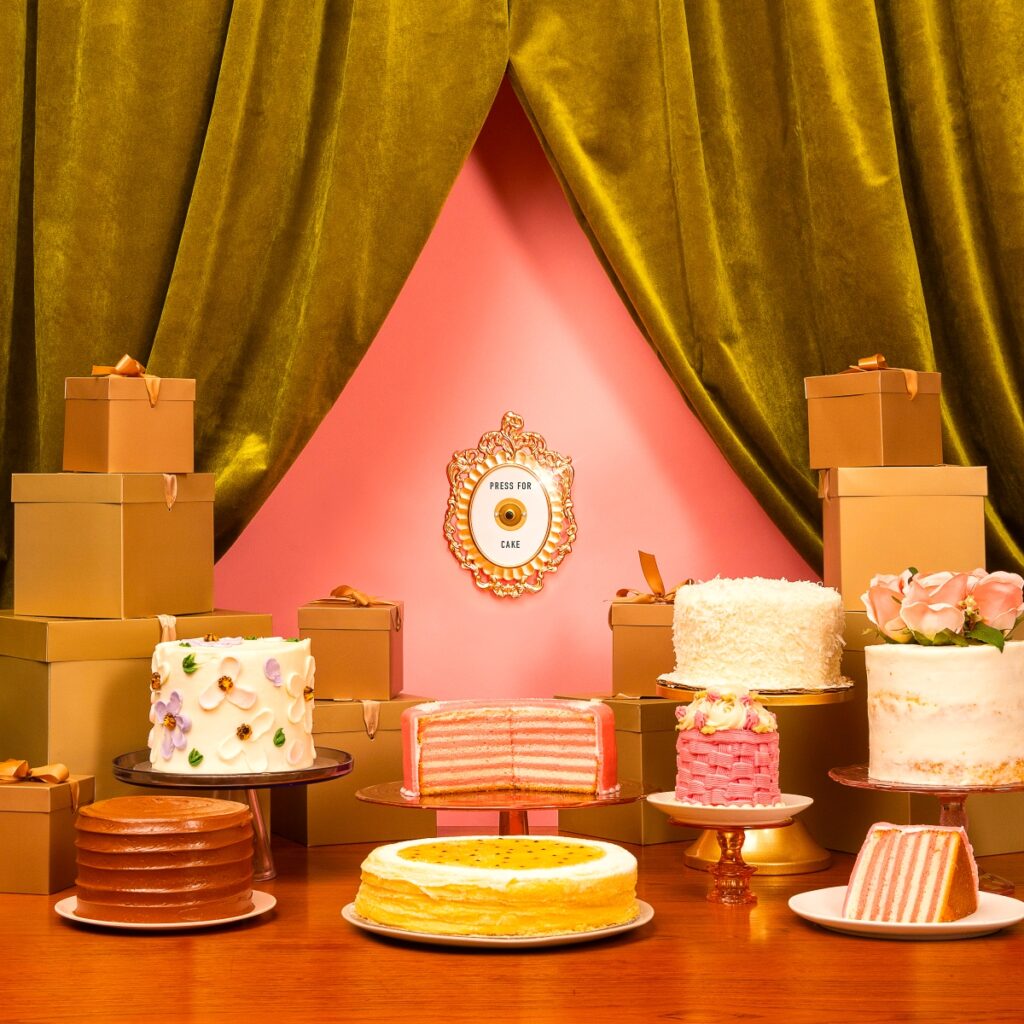 Mother's Day is just around the corner, which means it's time to start thinking about Mother's Day gifts! Whether you plan on spending the day with Mom or showing her love from afar, it is the perfect day to shower mom with love and show her how much you care about her. And what better way is there to show your love than by sending her some of her favorite foods?
Is Food a Good Mother's Day Gift?
There's no doubt about it – food isn't just a good Mother's Day gift – it's a great gift! We all know the foods that make our moms smile, and gifting mom a food item that you know she really loves can make her day.
What Food is Good for Mother's Day?
The great thing about gifting food is that the options are limitless. A gift as simple as a box of cookies or cupcakes will always be appreciated, but there's an opportunity here to really go above and beyond – You know your mom as well as anyone, so why not take the time to find a beloved food of her childhood, for example, or a full meal from a great restaurant?
There are a wide variety of foods that will make for the perfect Mother's Day gift, including:
Breakfast or brunch: a lavish spread with decadent foods like bagels & cream cheese, biscuits, and sticky buns
Elegant dinners: of fresh Maine lobster, handmade pasta, or a complete meal from a legendary restaurant
Desserts: like an elegant layer cake, chocolatey brownies, or comforting banana pudding
Breakfast & Brunch: Start Mom's Day the Right Way
Whether Mom likes to start her day with something savory – perhaps a New York bagel with cream cheese or a fluffy Southern biscuit – or something sweet – like a pastry basket or decadent French toast – these Breakfast & Brunch Favorites are all guaranteed to put a smile on face from the moment she wakes up.
Dinner: Treat Mom Lavishly
After a day of feeling pampered, mom can indulge in a Mother's Day Dinner just for her – whether it's fried chicken, a lobster roll, or a multi-course dinner from a James Beard Award-winning restaurant.
Desserts: Indulgent Mother's Day Treats
Let Mom finish her special day the right way, courtesy of her favorite dessert – be it brownies, doughnuts, cupcakes, or an elegant layer cake that she can share with the family.
Ina Garten's Favorites: Hand-Picked For Mother's Day
Ina Garten is a big fan of Goldbelly, and she even ships some of her most legendary sweets nationwide. For the first time, Ina has curated a hand-picked collection of her Mother's Day favorites, all guaranteed to surprise and delight Mom. Here are a few of her picks, in her own words.
Food Subscriptions: The Gift That Keeps On Giving
There's no need to limit Mother's Day to just one day! Show Mom how much you love her by choosing from one of Goldbelly's Food Subscriptions, which will deliver her favorite foods – be it bacon, cookies, pizza, ice cream, sandwiches, or more – to her door every month.
There's something delicious for every mom on Goldbelly, and they're all shipping straight to her door in time for the holiday. But the holiday is fast approaching – shop mothers day gifts now!