2022'S MOST SHOWSTOPPING HAND-PICKED FOOD GIFTS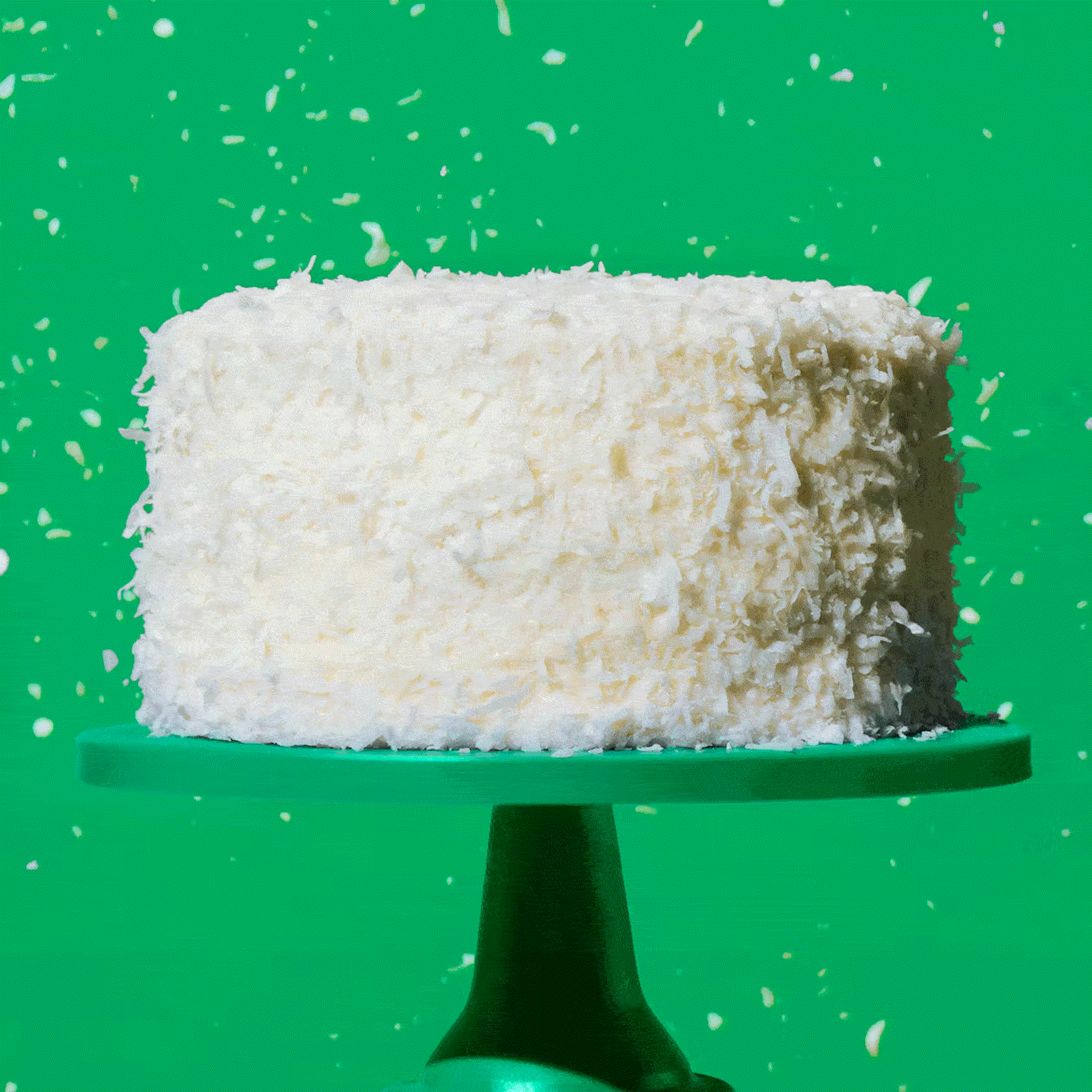 Meet the Goldbelly 50! Just in time for the Holidays, we're pleased to introduce this curated collection of 2022's most stunning, show-stopping, one-of-a-kind food gifts, all beautifully packaged. These are founder Joe & Vanessa Ariel's absolute favorite foods of the year, and they're guaranteed to bring joy to you and your loved ones. Together with their team, Joe & Vanessa sampled hundreds of products and hand-picked the 50 most uniquely delicious, incredible, edible gifts. Here's a sampling:
And there's plenty more where that came from! Explore the entire Goldbelly 50 collection here, and discover even more of America's most iconic food gifts here.