IF YOU'RE LOOKING FOR A CONDOLENCE GIFT, FOOD IS ALWAYS A GREAT OPTION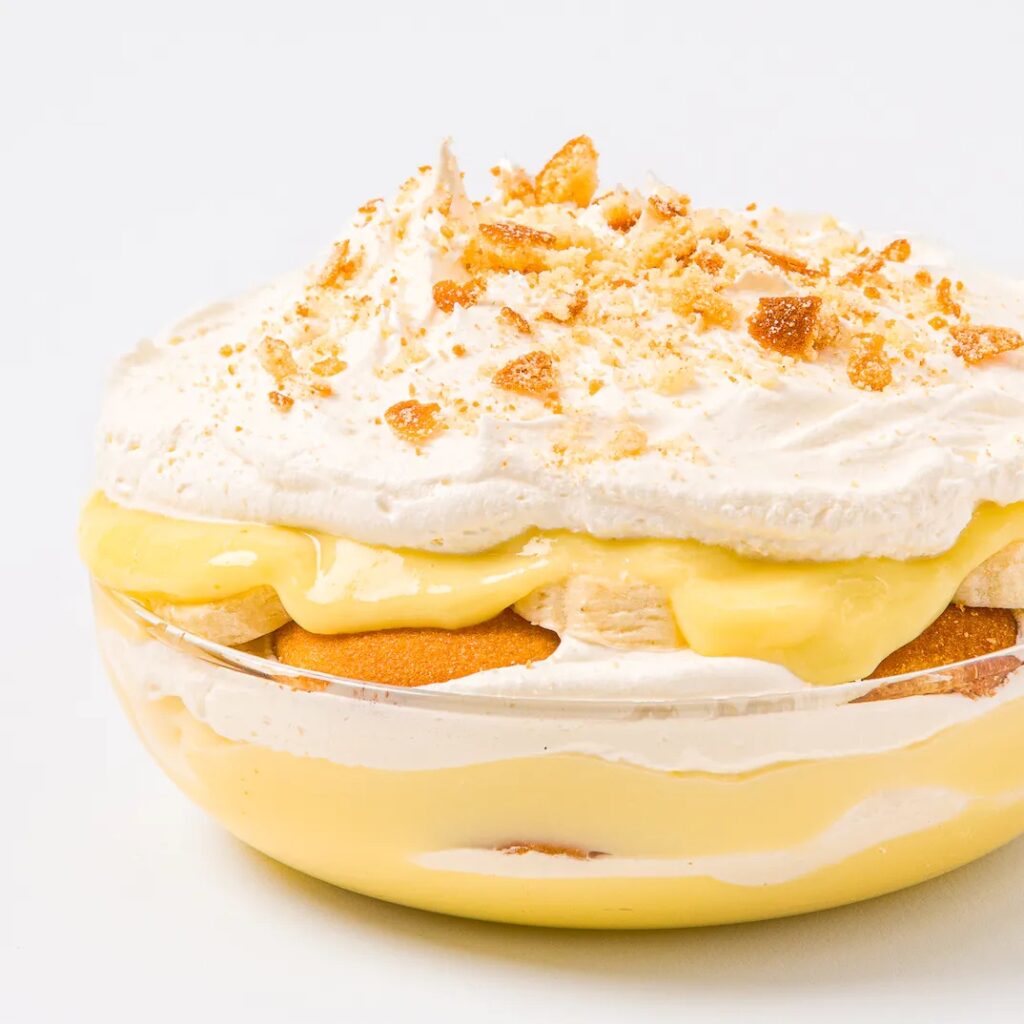 When someone we're close to experiences the loss of a loved one, giving them a call or sending them a condolence card sometimes simply doesn't feel like enough. We want to let them know that we're thinking about them and that we're here for them, and sending them a thoughtful sympathy gift can help them just a little during this difficult time.
What is a Good Sympathy Gift to Send?
The best sympathy gifts are ones that make it clear that you care about them and are thinking about them. A thoughtful sympathy card, written from the heart, always goes a long way.
Food may be the best sympathy gift of all, however, for several reasons. One, feeding someone is in many ways the ultimate way to show someone that you care. And two, when someone is grieving, eating will oftentimes be an afterthought (if thought about at all). A delicious meal that can easily be prepared, or a sweet indulgence that will help them take their mind off of their loss, can bring a little happiness to their day and allow them to not worry about finding a way to feed themselves.
What is a Good Sympathy Gift Other Than Flowers?
Flowers may be the obvious choice for a condolence gift, but they're short-lived and don't serve much of a function besides looking pretty for a short while. Sympathy gift baskets and gift boxes filled with a variety of foods are always a good idea, and here is an assortment of great sweet and savory sympathy food gift options. They're all delicious, comforting, easy to prepare, and they're all shipping straight to their doorstep.
Unique Sympathy Gift Ideas for Anyone
Explore more perfect sympathy food gifts ready to be delivered straight to your friends and family's door!